Orientation and Pre-Service Part 2
E-BOOK
Earn 16 Clock Hours When You Pass Exam
Pricing:
$76.00
---
Selecting this course allows you to read the book online, take the test online and print the certificate at your printer. If you already have the printed book in your possession and only need to take the test and print the certificate, select the "Exams" options at the top.

This course is designed to give you who are new in child care the basic skills you need to begin working with children. The purpose of this book is to provide useful, practical information.

The following is a list of states that recognize this self study course for 16 Clock-Hours as of January 2019: AL, AR, AZ, CO, CT, FL, IN, KS, ME, MI, MN, MS, NE, NJ, OK, OR, TN, TX, VA, and WI.

Those fulfilling their CDA requirements may use this self-study.
Category: Pre-Service
You Might Also Like
E-Book
8 Clock Hours
$49.00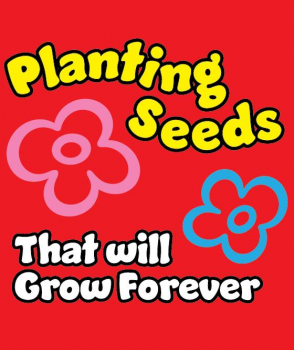 ON DEMAND • WATCH ANYTIME
5 Clock Hours
$34.00