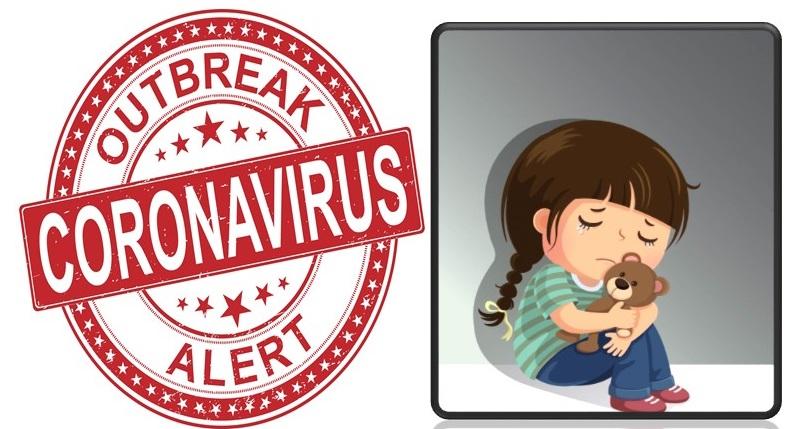 Combo of Covid Preparedness & Child Stress
ON-DEMAND SEMINAR
Watch Anytime
Earn 3 Clock Hours When You Pass Exam
Pricing:
$15.00
---
Included in this Recording of our "Live" Online Training from March 21, 2020 are the following topics:

Training 1: Corona (Covid 19) Be Better Informed, Prepared, & Protected.
Training 2: Corona (COVID 19) The Effects on Young Children's Emotions. What to Do to Protect & Help Them.
CDA CANDIDATES: This training can be applied toward the CDA formal early childhood training requirement of 120 hours.
Category: Discipline/Guidance & Development Environment & Curriculum
You Might Also Like
E-Book
5 Clock Hours
$31.00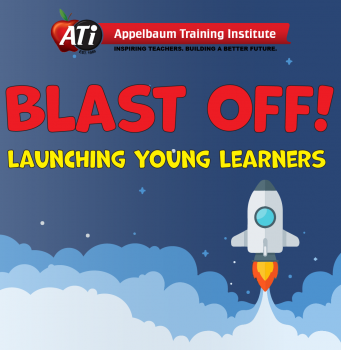 ON DEMAND • WATCH ANYTIME
5 Clock Hours
$34.00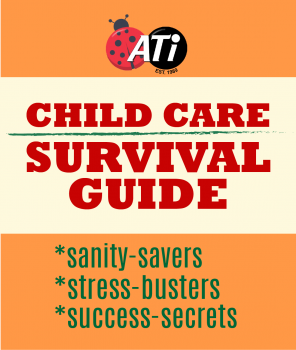 ON DEMAND • WATCH ANYTIME
5 Clock Hours
$34.00