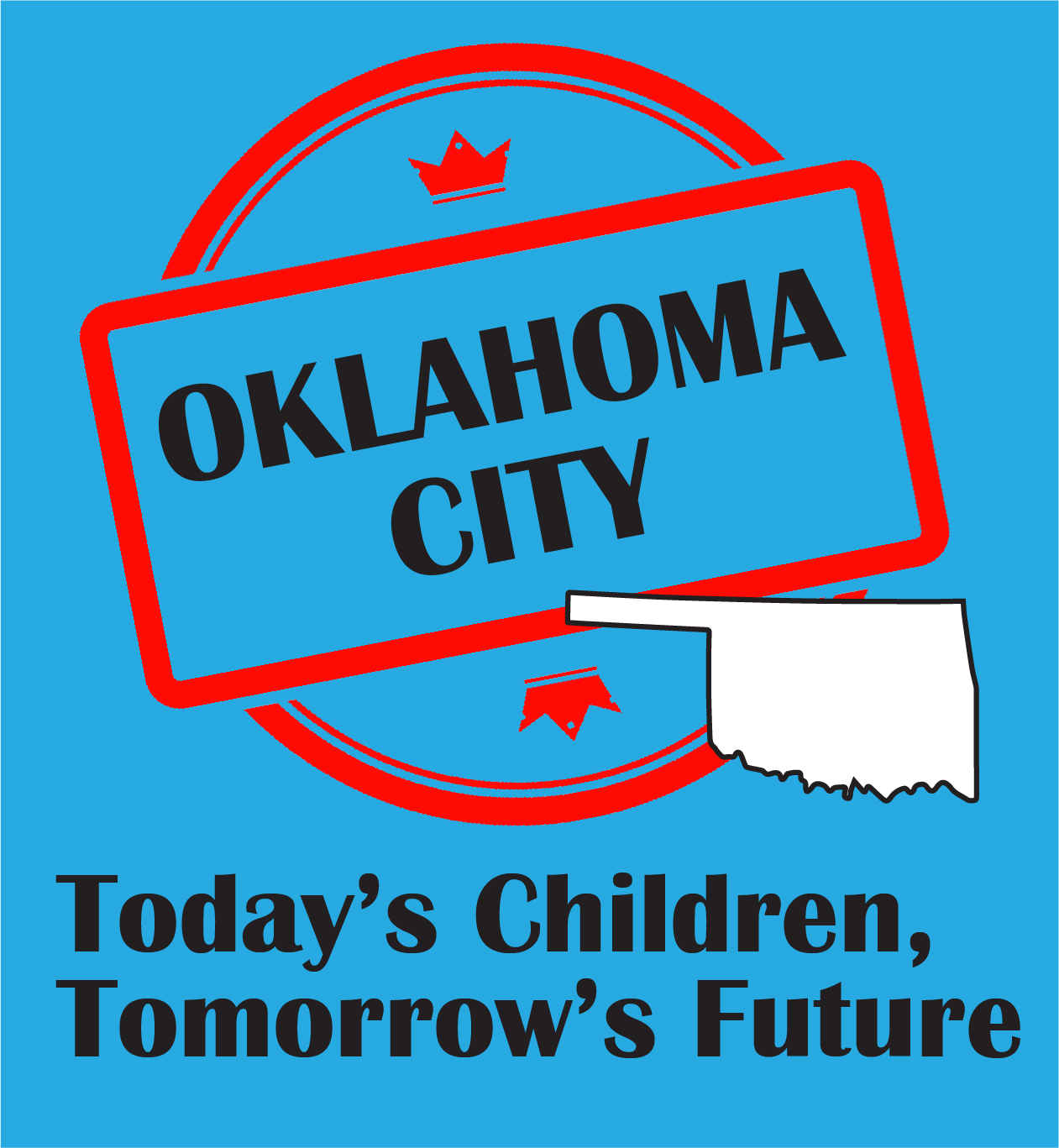 Today's Children Tomorrow's Future - Ok City
U.S. Time Zones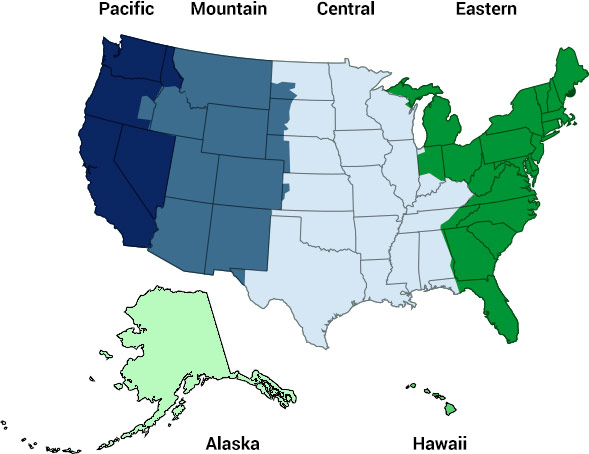 This Seminar Begins At:
3:00 am
Hawaii Time
5:00 am
Alaska Time
6:00 am
Pacific Time
7:00 am
Mountain Time
8:00 am
Central Time
9:00 am
Eastern Time
Credits: 0.60
Earn 6 Clock Hours
Seminar Pricing:
$44.00
---
* Reduced capacity for this in-person event.
* Register early to guarantee your spot.
---
You do not have to choose. All of the following 5 TOPICS will be covered.
*25 Alternatives to Raising Your Voice, Nagging, and Saying "No"
Do you find yourself sometimes nagging or saying the same things over and over again, and still the children do not listen? Do you say, "no," and some children still do what they want? This topic is for you! Get 25 classroom-proven things to say and do that will end raising voices, nagging, and saying "no."
*Soaring into Literacy Fun and Learning
Receive awesome and fun strategies to create joy in literacy* Creative ideas for teaching letters * Make storytime come alive * Fun sing-alongs for literacy fun * Sing-a-story fun * Letter games that teach * Awesome activities to develop fine-motor coordination and learn letters * Great ways to promote a love of literacy in your class
*The Magnificent 5: Must-Know Skills Every Child Needs
Learn the important skills children need for success in life & how to teach those skills * Teach children how to focus * How to have self-control * How to have great relationships * How to think critically * How to communicate * Receive great strategies for success to help children now & in the future
*20 Great Stressbusters for Teachers of Young Children
Do you ever feel overwhelmed and over-stressed? Learn great stressbusters to handle stress and take care of yourself * 20 awesome stressbusters that will boost your spirits in a snap * Get refreshed and recharged and feel better than you have felt in a long time.
*The Blueprint of Highly Successful Child Care Classrooms
10 Time Tested Strategies to Make Teaching Easier and Better Teaching can be tough. Learn these time-tested strategies to do each day to make the day brighter for you and for the children * Easy to implement ways to make your classroom better * Use these strategies and children behave better * Make every day a great day!
*Special Guest Just Added!!
Children's musician Stephen Fite will be joining Maryln and Marty on stage singing some of his hit songs!.
---
Certificate
Receive 6 CLOCK HOURS (.6 CEUs)
Recognized by the OK Center for Early Childhood Professional Development (CECPD).
---

Updated Safety Protocols (May 20, 2021)
We are aware that CDC, state, and city recommended safety measures have changed from those in place at the printing (April 2021) of the mailed brochure for this event. We have changed our protocols to match the new guidelines. Participants are welcome to attend with or without a face covering.
You'll have lots of leg and elbow room as seating will be spaced! Everything else will be the same as previous seminars, two fantastic trainers in Maryln Appelbaum and Marty Appelbaum, great timely topics, the love, the laughter, and of course lots of door prizes! The great news is that "WE ARE BACK" and so happy to be able to offer you this in-person seminar in Oklahoma City.
Regular Registration
NO LATER THAN June 9, 2021
Group size 1-9 people: $39.00 per person
Group size 10+: $36.00 per person
Late Registration
NO LATER THAN June 10-18, 2021
Group size 1-9 people: $44.00 per person
Group size 10+: $39.00 per person
Onsite Registration $49.00 if seats available
Category: Environment & Curriculum Child Growth and Development Child Discipline/Interactions
---
Presenters:
Dr. Maryln Appelbaum

Dr. Maryln Appelbaum is well-known as an outstanding authority on children, education, and families. She has a Master's Degree in both Psychology and in Education and a Ph.D. in Psychology. She has worked as both an educator and a therapist and has been a consultant throughout the United States. Maryln has been the owner and headmaster of three educational centers and one private school for children. She has written more than 30 "how-to" books geared exclusively for teachers and parents. She is especially known for her books, "DO IT RIGHT, A POSITIVE GUIDE FOR DISCIPLINE", and "HOW TO TALK TO KIDS SO THEY LISTEN." Her books, videos, posters, CDs, and audiotapes are used throughout the United States as well as in Canada and in South America. She has been interviewed on television and radio talk shows and has been quoted in newspapers including U.S.A. Today. She received White House Clearance in 1989 as a leading contender for the position of Director of the U.S. Office of Child Care. Maryln has always loved the challenge of reaching and engaging challenging, hard to reach, tough children. She keeps going until she finds the tools she needs to reach those students. She delights in sharing those tools, strategies, solutions, and interventions with other educators. She is powerful, fun, motivational, and most of all caring as she shares her personal experiences working with children.
Marty Appelbaum

Martin Appelbaum has spent a lifetime dedicated to his objective to make a profound and positive difference in children's lives. In addition to his B.B.A. Degree and Montessori teaching certificate, Martin has been both administrator and director of child care centers and private schools, working his way up from a teacher's aide position. He authored two Early Childhood Education (ECE) courses used by college undergraduate students and ''How to Teach Children to Follow Rules'', ''The Big Book of Play for Little Learners'', and ''Keys to Success''. His zest for living, unique sense of humor, and personal experiences combined with his concentrated knowledge of child care make each seminar refreshingly fun and information-packed. You will wish you didn't have to wait until Monday to be with your class.
Stephen Fite

Stephen Fite is an award-winning musician/writer whose albums have received eighteen nationally recognized honors. His upbeat brand of children's music spans the spectrum from Rock to Reggae, Pop to Blues, Dixieland and many other styles. His songwriting and recordings span nearly three decades with 17 CDs and have led him to one undeniable conclusion; children learn best when they are moving and actively involved.