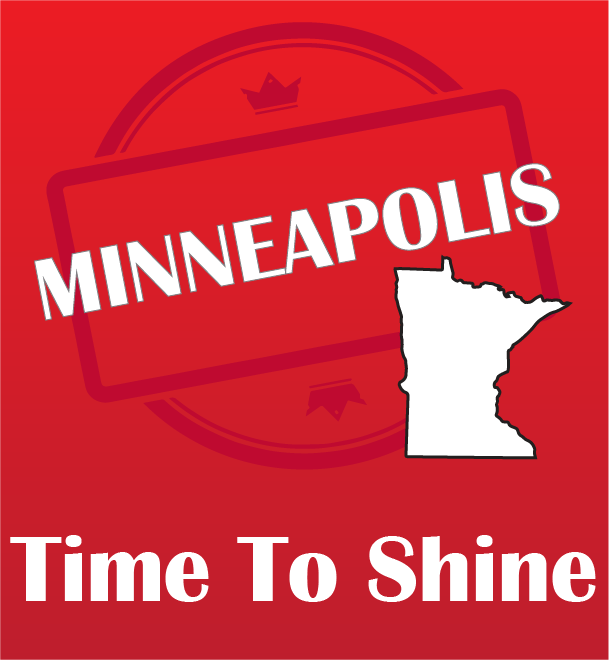 Time To Shine - Minneapolis
Get Your Hours with ATI ~ Register Today!
LIVE • Embassy Suites Hotel
October 7, 2023
8:00 am to 1:00 pm
U.S. Time Zones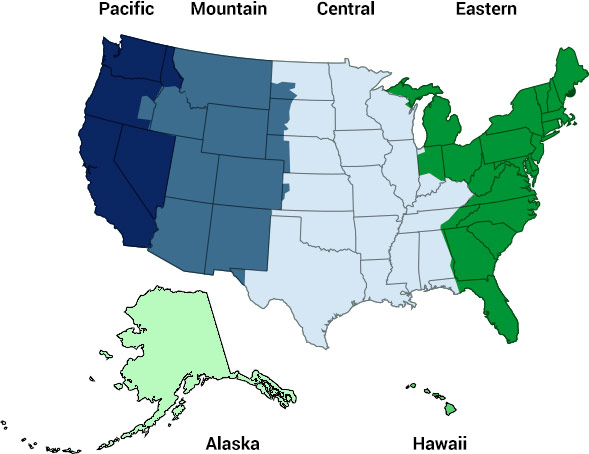 This Seminar Begins At:
3:00 am
Hawaii Time
5:00 am
Alaska Time
6:00 am
Pacific Time
7:00 am
Mountain Time
8:00 am
Central Time
9:00 am
Eastern Time
Credits: 0.50
Earn 5 Clock Hours
Seminar Pricing:
$44.00
---
* REGISTER TO GUARANTEE YOUR SPOT
Develop Event ID: 412717
---
You do not have to choose. All of the 5 TOPICS below will be covered.

* "IT'S MINE!" Teach Children to Share and Take Turns
Young children do not naturally know how to share and care. Learn how to teach these important life-lasting skills * How to help children develop social and emotional competence * Games that teach children to care for each other * Teach cooperation and turn-taking.

* 25 Ways to Turn Around Children Who Are More Challenging
Have you noticed that the same children typically challenge you daily? * Receive 25 proven practical strategies to help the children who challenge * Reliable strategies to make your classroom calmer * Strategies you can easily and immediately implement that work

* Must-Knows for Building Better Relationships with Parents
Parents are again inside classrooms. Do you walk on eggshells? * Learn roadblocks that damage parent relationships * Learn how to calmly communicate even in emotionally charged situations * 12 common communication barriers * Phrases to avoid * Strategies to handle conflicts when they surface * Simple and easy ways to build bonds & cooperation with parents

* Helping Little Children Manage Their BIG Emotions
This topic is packed with strategies to help you help children manage successfully emotions that can be overwhelming * Help children to manage Fears * Anxiety * Anger * Separation issues * Difficulty making friends * Teach social-emotional skills to help children * Reducing challenging behaviors that can happen during transitions

* Shake, Rattle, and Roll! Songs & Movement Activities
Easy ways to add active play into your everyday routines * Weave movement into Centers, Circle Time Activities & Art * Fun movement songs * Movement games your class will love

5-Hour Certificate
Receive 5 CLOCK HOURS (.5 CEUs)
We are an approved training sponsor organization with the MN Center for Professional Development (MNCPD) ID #118460.
Develop Event ID Number: 412717
---
NOTE
There will not be a lunch break.

Coffee and snacks will not be provided.
---
Regular Registration
NO LATER THAN Oct. 2, 2023
Group size 1-9 people: $39 per person
Group size 10+: $36 per person
Late Registration
After Oct. 2, 2023
Group size 1-9 people: $44 per person
Group size 10+: $41 per person
Category: Discipline/Guidance & Development Child Growth and Development
---
Presenters:
Doug Medford

Hurray! Doug, the funniest early childhood speaker in America, is going to present this awesome seminar. Audiences across the country sing his praises. Here are just a few of the things that people say about Doug.

"Hilarious laughs & information!"

"Funniest training ever!

"Fun, funny, and informative!"

"Needs to be on Comedy Central!"

"Learned more in one day while laughing!"

"I can't hardly wait for Monday to try out these new techniques in my class!"

"The time flew by."

Doug is one of ATI's most sought-after speakers. He has been training administrators and teachers for over 25-years, and has first-hand experience teaching young children. Doug has presented over 1,000 seminars to more than 300,000 educators all over the United States and in Canada. Doug combines his teaching and presenting experience with his uncanny ability to engage audiences through laughter within minutes as they nod their heads in agreement. There's no getting bored or getting sleepy at his seminars! Audiences go back to work motivated and with great strategies. You and your staff will too! Get ready for an awesome day filled with LOL laughter and learning.