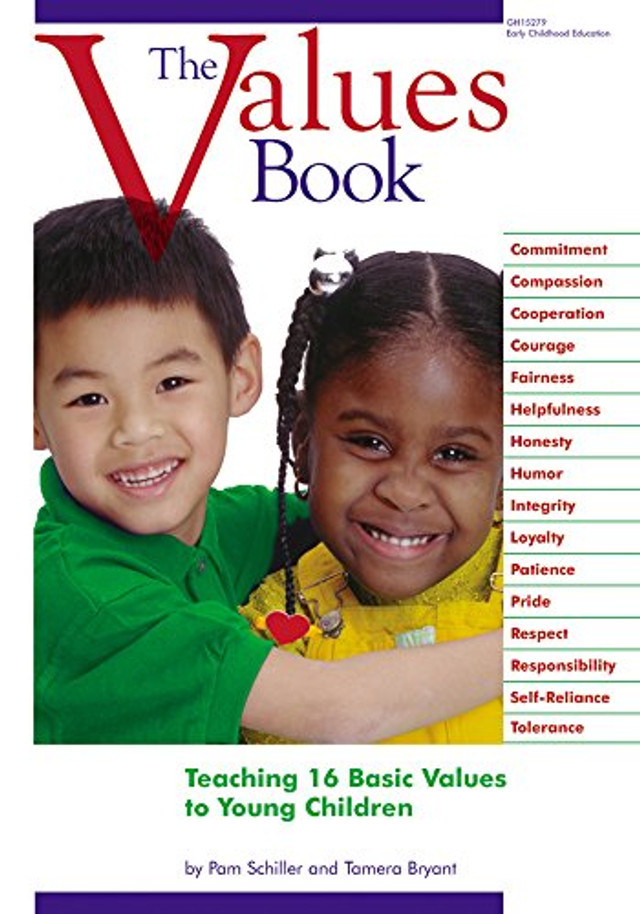 The Values Book - Exam
EXAM
Take Anytime
Earn 5 Clock Hours When You Pass Exam
Pricing:
$20.00
---

THIS IS THE EXAM ONLY. Selecting this option assumes that you already have the printed book in your possession and that you simply need to take the exam & print the certificate.

The Values Book is packed with activities, discussion ideas and more that adults can use to help children practice character-building qualities. Filled with every day learning activities and ideas, chapters follow an easy-to-use format, addressing each value through definition, suggestions for thought and discussion, and numerous activities and books to reinforce each value. Recognized for 5 Clock Hours in many states.

The following is a list of states that recognize this self study course as of 2022: AL, AR, AZ, CO, CT, FL, IN, KS, ME, MI, MN, MS, NE, NJ, OK, OR, TX, VA, and WI.

Those fulfilling their CDA requirements may use this self-study.
Category: Discipline/Guidance & Development