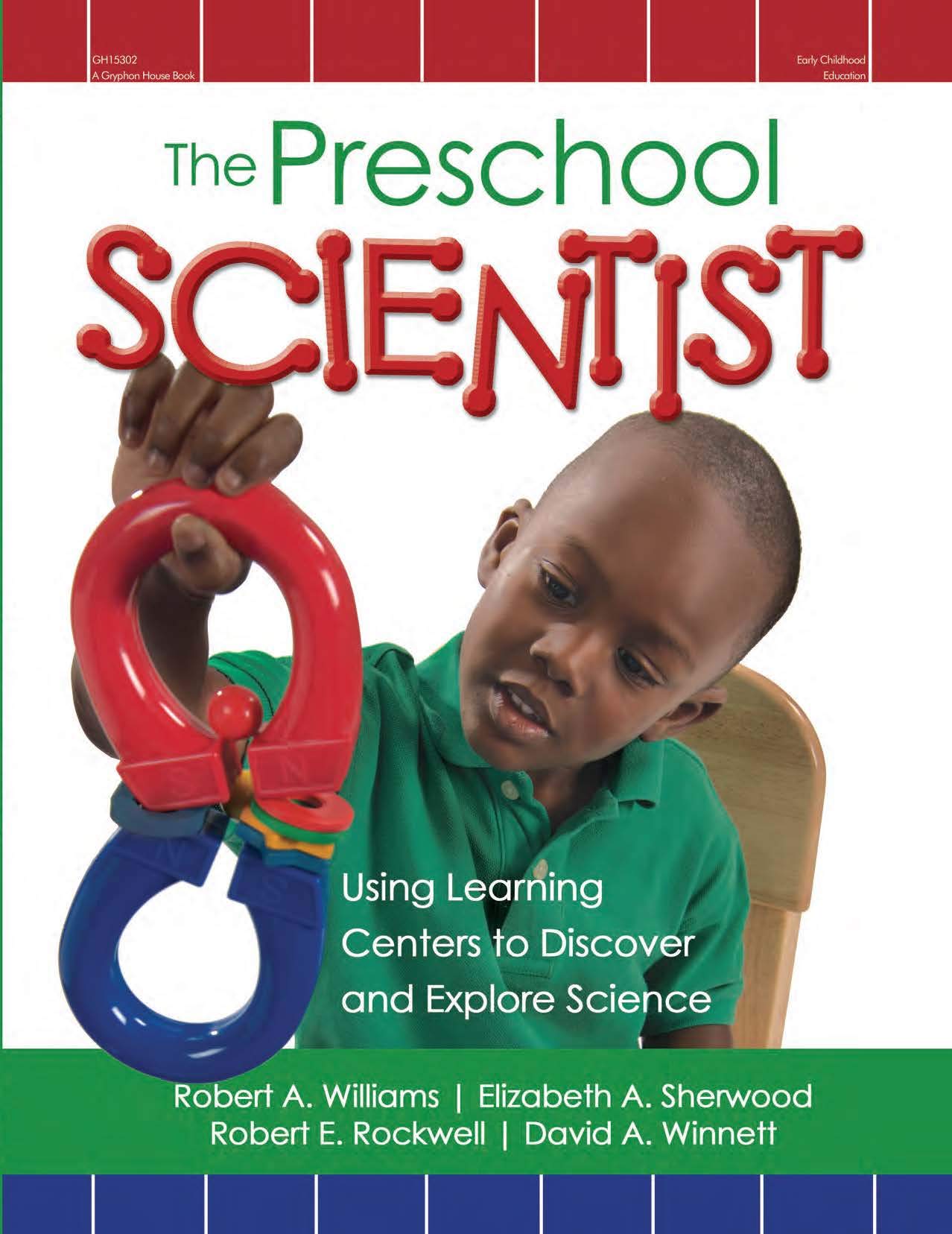 The Preschool Scientist - Exam
HOWTOTALKEX
EXAM
Take Anytime
Earn 6 Clock Hours When You Pass Exam
Pricing:
$24.00
---
This is only the EXAM for this book.

This book is approved for 6-Clock-Hours of self-study in the following states as of 2022: AL, AR, AZ, CO, CT, FL, IN, KS, ME, MI, MN, MS, NE, NJ, OR, PA, TX, VA, and WI.

Book description from the publisher:

Children learn best through hands-on exploration, observation, and discovery. With more than 100 activities, The Preschool Scientist gives children the opportunity to actively engage, experiment, create, and discover the exciting world of science. Using a unique inquiry-based approach, these activities explore science through learning centers, integrating this important subject into the entire classroom. Each of the activities has "Keep it Simple" and "Add a Challenge" sections so teachers can adjust the difficulty to their unique classrooms.

With this hands-on approach, children will have fun developing problem-solving skills while becoming comfortable with exploring their world.
Category: Environment & Curriculum