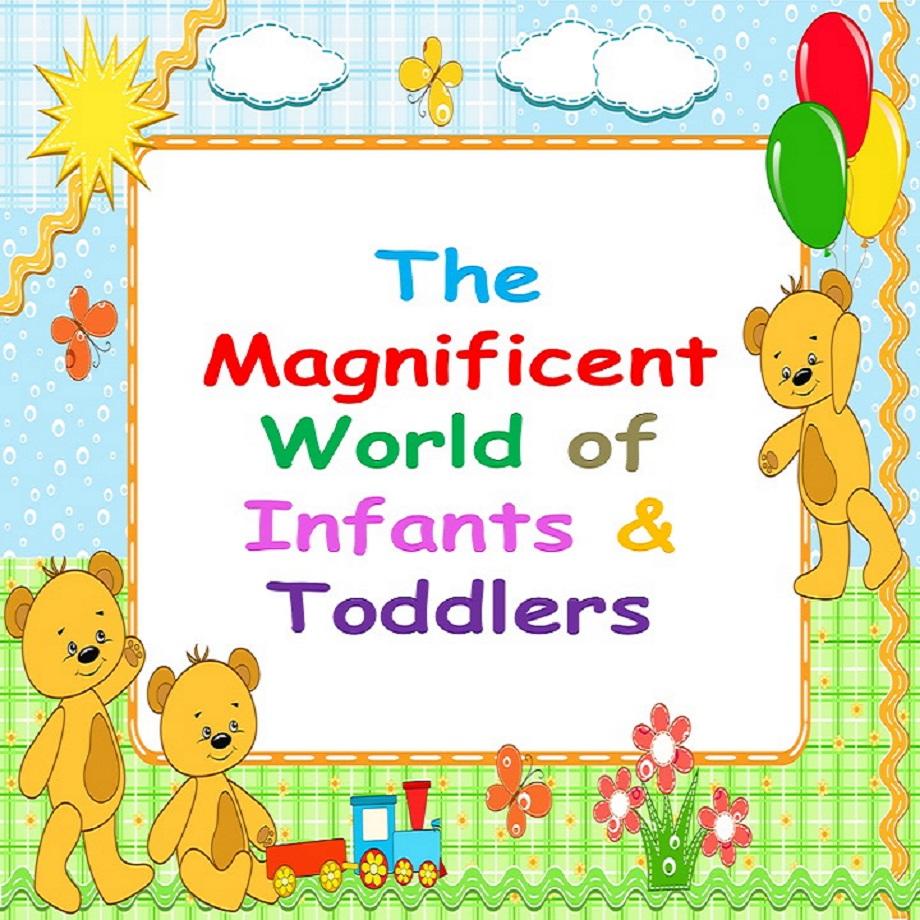 Magnificent World of Infants and Toddlers
ON-DEMAND SEMINAR
Watch Anytime
Earn 5 Clock Hours When You Pass Exam
Pricing:
$28.00
---
Watch the Recording at Your Leisure.
---
This five-hour course includes watching two 30 minute videos as well as creating actions plans. The end of course examination is 10 true/false questions.
Upon completion you will know:
* Understand the Basic Needs of Infants &Toddlers to Help Them Thrive
* Create a Secure Emotional Environment
* Understand The Importance of Connection
* Understand The Importance of Play and Language Development
* Special Teaching Tools for Tough Tots
* How to Handle Crying Babies
* Success Strategies for Biting, Whining, and Tantrums
5 Hour Certificate
After viewing, pass a brief follow-up quiz for a 5-hour certificate. (Retake fee $5)
CDA CANDIDATES: This training can be applied toward the CDA formal early childhood training requirement of 120 hours.
Category: Discipline/Guidance & Development
You Might Also Like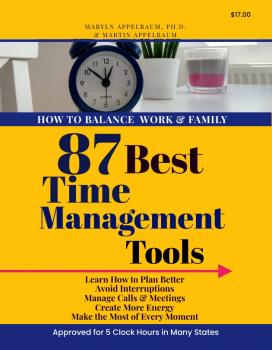 E-Book
5 Clock Hours
$32.00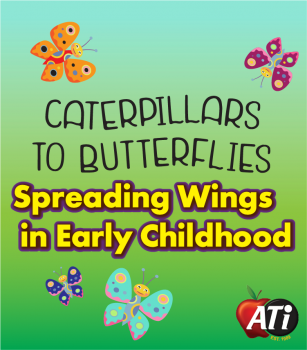 ON DEMAND • WATCH ANYTIME
5 Clock Hours
$34.00