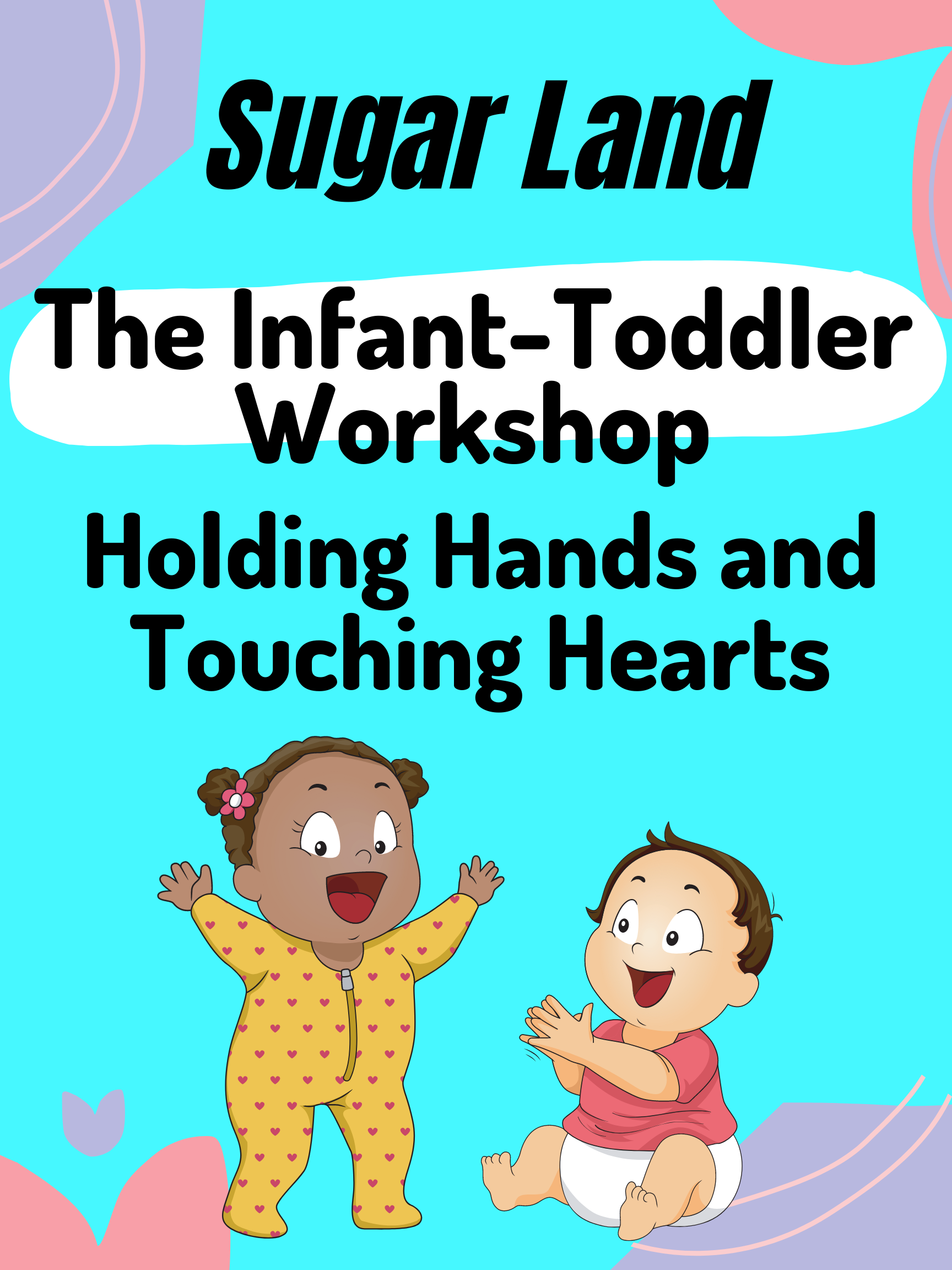 The Infant-Toddler Workshop: Holding Hands and Touching Hearts - SUGAR LAND
U.S. Time Zones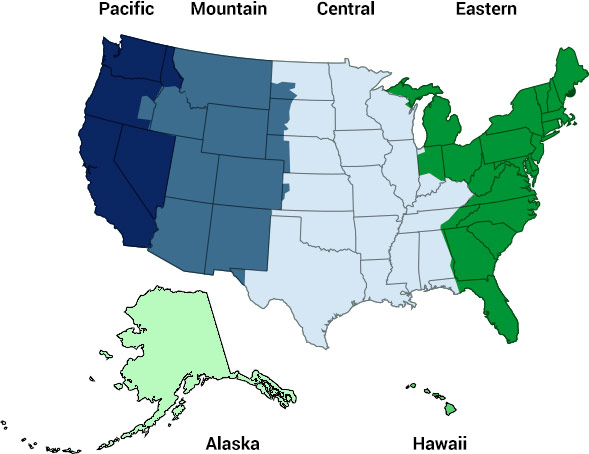 This Seminar Begins At:
3:30 am
Hawaii Time
5:30 am
Alaska Time
6:30 am
Pacific Time
7:30 am
Mountain Time
8:30 am
Central Time
9:30 am
Eastern Time
Credits: 0.50
Earn 5 Clock Hours
Seminar Pricing:
$34.00
---
Registration Open - Only 29 Total Seats Available!
Bring your own snacks and drinks, WE will bring the FUN!
Join us for a live in-person seminar at our training studio:
104 Industrial Blvd
Suite 102 (look for our yellow flags)
Sugar Land, TX 77478
And don't forget to grab your certificate as you leave (no exam required)
---
Six Topics
* "Let's Move." Increasing Brain Smarts in Infants and Toddlers
Newborns and toddlers undergo the greatest rate of physical development during the first years of life. Being physically active is important for healthy growth and development * Learn fun things to do with infants and toddlers that will serve as a foundation for life * Great Brain Games

* Say, "Bye," to Biting, Hitting, and Tantrums! Say, "Hello" to Hugging & Caring
Learn the reasons tots bite and hit * Discover how to turn conflict between tots into teaching moments * How to handle a child that bites or hits over and over again * What to do and what to never do when a toddler bites * Developmentally appropriate ways to manage and stop biting and hitting

* "Let's talk." How to Enhance Language Skills In Young Children
See yourself as a brain builder for language * How to turn everyday moments into brain-building moments for learning language skills * The importance of Teacher-ese* Learn what the research shows on special ways of talking to children to increase their language skills * Sign language and infants

* Say "No" to Struggles: Diaper Changing Made Easy
How to take the regular occurrence of changing diapers and turn it into an opportunity for bonding and increased communication * How to make changing diapers more fun for both you and the child * Use "back and forth," "serve and return," communication

* Great Starts: How to Teach Positive Pro-Social Behaviors

Did you know that research shows that even very young infants prefer faces and sounds and emotions that are positive? Learn ways to help foster empathy, kindness, caring, and sharing in tots. Learn the power of the 4 E's * Use "Mind-Mindfulness" to teach tots about emotions * Teach even young children problem solving

* Potty Training Made Easier!
Learn the ins and outs of potty training * When to start * How to do it successfully * How to get parents on board * How to handle pushy parents who want their child potty trained before the child is ready
5-Hour Certificate
There's no need to take a follow-up exam for in-person seminars. You'll grab your certificate as you leave!
Regular Registration
NO LATER THAN Sept. 16, 2021
Group size 1-4 people: $30.00 per person
Group size 5+: $26.00 per person
Late Registration
Sept. 17-18, 2021
Group size 1-4 people: $34.00 per person
Group size 5+: $29.00 per person
Category: Discipline/Guidance & Development Environment & Curriculum Child Growth and Development
---
Presenters:
Dr. Maryln Appelbaum

Dr. Maryln Appelbaum is well-known as an outstanding authority on children, education, and families. She has a Master's Degree in both Psychology and in Education and a Ph.D. in Psychology. She has worked as both an educator and a therapist and has been a consultant throughout the United States. Maryln has been the owner and headmaster of three educational centers and one private school for children. She has written more than 30 "how-to" books geared exclusively for teachers and parents. She is especially known for her books, "DO IT RIGHT, A POSITIVE GUIDE FOR DISCIPLINE", and "HOW TO TALK TO KIDS SO THEY LISTEN." Her books, videos, posters, CDs, and audiotapes are used throughout the United States as well as in Canada and in South America. She has been interviewed on television and radio talk shows and has been quoted in newspapers including U.S.A. Today. She received White House Clearance in 1989 as a leading contender for the position of Director of the U.S. Office of Child Care. Maryln has always loved the challenge of reaching and engaging challenging, hard to reach, tough children. She keeps going until she finds the tools she needs to reach those students. She delights in sharing those tools, strategies, solutions, and interventions with other educators. She is powerful, fun, motivational, and most of all caring as she shares her personal experiences working with children.
Marty Appelbaum

Martin Appelbaum has spent a lifetime dedicated to his objective to make a profound and positive difference in children's lives. In addition to his B.B.A. Degree and Montessori teaching certificate, Martin has been both administrator and director of child care centers and private schools, working his way up from a teacher's aide position. He authored two Early Childhood Education (ECE) courses used by college undergraduate students and ''How to Teach Children to Follow Rules'', ''The Big Book of Play for Little Learners'', and ''Keys to Success''. His zest for living, unique sense of humor, and personal experiences combined with his concentrated knowledge of child care make each seminar refreshingly fun and information-packed. You will wish you didn't have to wait until Monday to be with your class.
Paulina Perez and Kelli Jacoby "The Child Care Crew"

Paulina and Kelli ("The Child Care Crew") bring passion, energy, and enthusiam every time they join our Live Online Seminars. They are both passionate about helping teachers learn new songs and games for their classrooms.
You Might Also Like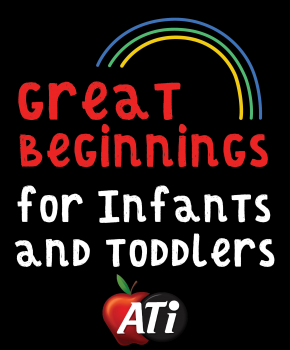 ON DEMAND • WATCH ANYTIME
3 Clock Hours
$25.00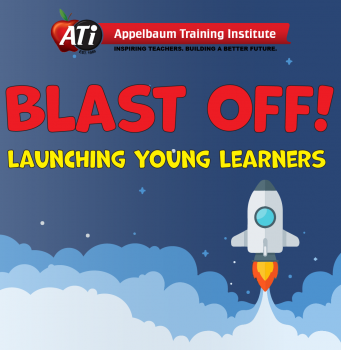 ON DEMAND • WATCH ANYTIME
5 Clock Hours
$34.00
ON DEMAND • WATCH ANYTIME
5 Clock Hours
$34.00