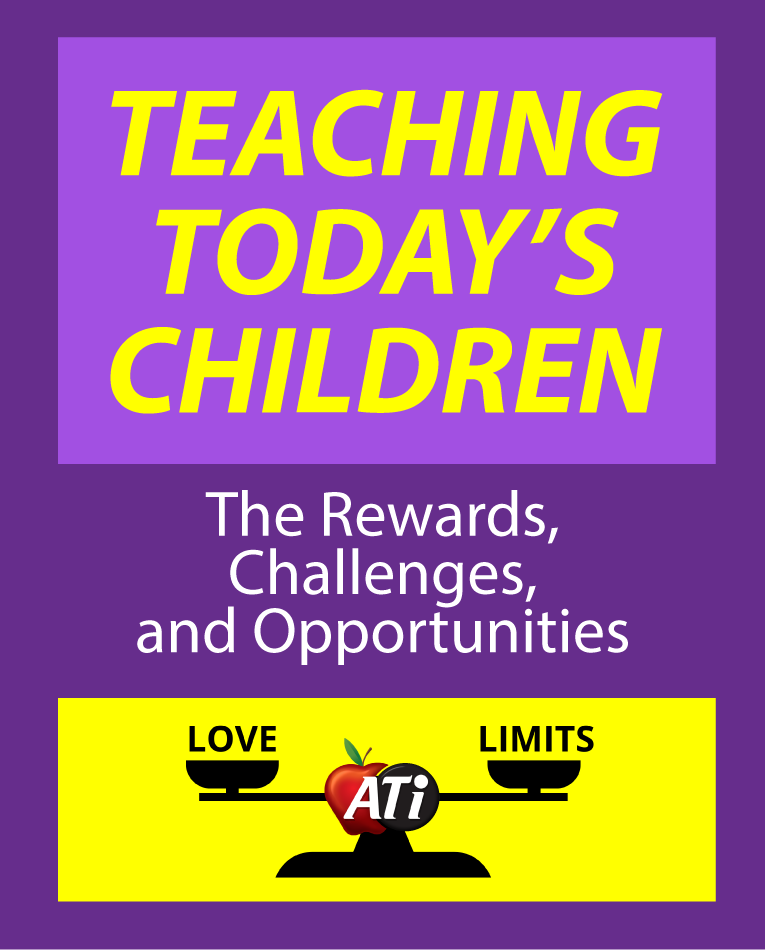 Teaching Today's Children - ONLINE
The Rewards, Challenges, and Opportunities
LIVE • Online


May 14, 2022
8:30 am to 1:30 pm Central

U.S. Time Zones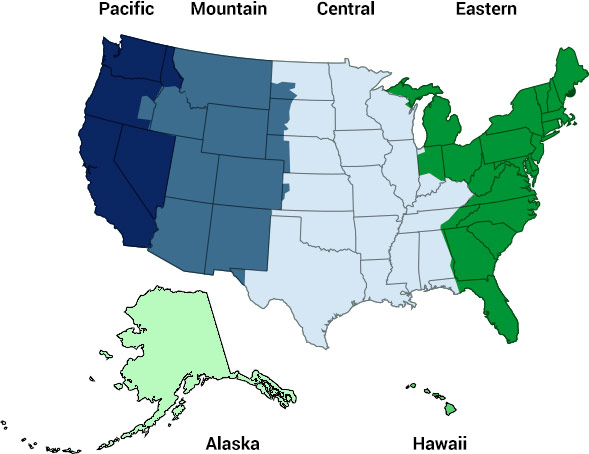 This Seminar Begins At:
3:30 am
Hawaii Time
5:30 am
Alaska Time
6:30 am
Pacific Time
7:30 am
Mountain Time
8:30 am
Central Time
9:30 am
Eastern Time
Credits: 0.50
Earn 5 Clock Hours When You Pass Exam
Seminar Pricing:
$33.99
---
New in 2022!
It is no longer necessary to purchase the end-of-course true/false exam separately! It is now included in every seminar purchase.
Watch LIVE or the recording within 2 weeks of the broadcast date - the recording will be removed on May 21, 2022
* Missouri Those in Missouri who wish to receive MOPD credit must take their certificate exam no later than noon on Monday, May 16, 2022.
---
You do not have to choose. All of the following 5 TOPICS will be covered.

Stop Tantrums and Meltdowns in Toddlers and Preschoolers
Powerful and effective ways to manage tantrums before they manage you. De-escalating today's children's anger * Unlock the reasons that children have tantrums and meltdowns * Receive specific strategies for different ages * Teach children emotional literacy that will benefit them their entire lives

20 Solutions for Stressed, Anxious, and Aggressive Children
Today's children are exposed to information, thought, and emotion they are unprepared to process. Some children may be more anxious and get stressed more easily. These children can exhibit angry and aggressive behavior. Other times they may withdraw and hold it in. Learn what to do and what not to do * Get 20 effective solutions to help children who are stressed and aggressive.

How to Teach the 2 "R's" – RESPECT & RESPONSIBILITY
Must-knows for teaching today's children to be respectful & responsible * How to teach children to be polite to others and have good manners * The 3 step approach to have children respect you * Powerful tools to teach children to be responsible

Engaging and Unleashing Every Child's Gift
Are today's children really more gifted or do their parents just think they are? The early years and their importance in bringing forth "giftedness" in all children * How the brains of children with special gifts are different * Bring out the best and provide the best opportunities for children who are gifted * Empower children to pursue and develop their gifts and talents

"Once Upon a Storybook Time" Language & Literacy Fun
Great ideas for expanding language & literacy through stories * Storytelling: The educational brain food for children * Storytelling tips to guarantee success * Fun ways to have today's children participate * Great tools to enhance story time * The Story Box * Story Bags * Story Songs * Story Circle

5-Hour Certificate
After viewing the course, pass a brief follow-up true/false exam for your 5-hour certificate. You will not be able to answer the questions until after the seminar ends. If you watch the seminar, you will be able to easily answer all questions. Those who answer less than 70% correctly will be required to pay a $5 retake fee. No need to worry - failed exams are rare.
You will find the exam in your EXAMS TO TAKE tab.
---
Regular Registration
NO LATER THAN May 12, 2022
Group size 1-5 people: $29.99 per person
Group size 6+: $24.99 per person
Late Registration
After May 12, 2022
Group size 1-5 people: $33.99 per person
Group size 6+: $28.99 per person
Category: Discipline/Guidance & Development Environment & Curriculum Child Growth and Development
---
Presenters:
Doug Medford

Doug Medford is one of ATI's most sought-after speakers. He has been training administrators and teachers, for over 20-years and has first-hand experience teaching young children. Doug has presented over 1,000 seminars to more than 300,000 educators all over the United States and in Canada. He is one of the nation's leading humorists. He will make you roar with laughter while giving you great strategies to use in your classrooms. Doug's comedy is based on observational humor and real classroom happenings and will not offend, contribute to global warming or promote tooth decay.