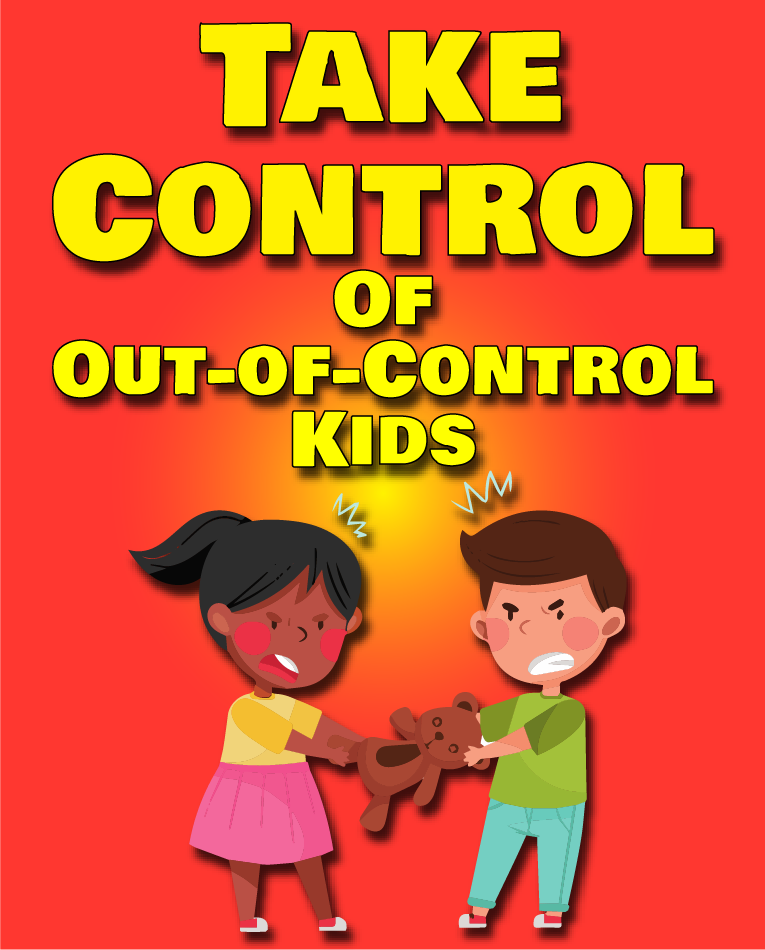 Take Control of Out-of-Control Kids (Replay)
LIVE • Online


November 20, 2021
8:30 am to 1:30 pm Central

U.S. Time Zones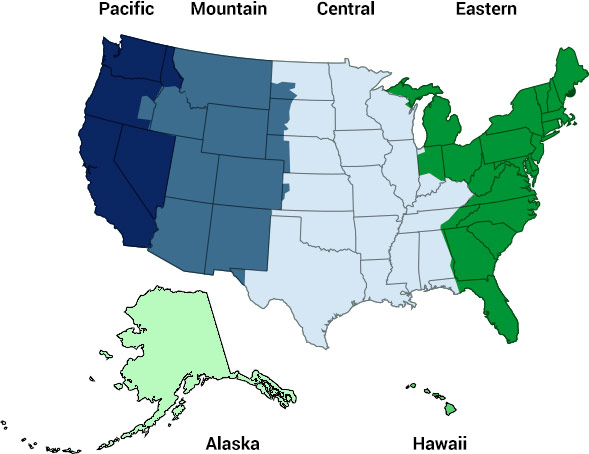 This Seminar Begins At:
4:30 am
Hawaii Time
5:30 am
Alaska Time
6:30 am
Pacific Time
7:30 am
Mountain Time
8:30 am
Central Time
9:30 am
Eastern Time
Credits: 0.50
Earn 5 Clock Hours When You Pass Exam
Seminar Pricing:
$29.00
---
Watch LIVE or the recording within 2 weeks of the broadcast date - the recording will be removed on December 4
* Missouri and Minnesota only: Those in Missouri and Minnesota who wish to receive MOPD/Develop credit must take their certificate exam no later than noon on Monday, November 22, 2021
Special Group Discount
Only $15 per person. (6+ People)
No code needed! See below:
---
TIMELY TOPICS TO HELP YOU GET THROUGH THE HOLIDAY SEASON AHEAD!

All Topics Below Are Included

1. Take Control and Calm the Chaos
Children do not typically come into your classroom with good manners, knowing how to share, knowing the routine, being respectful, and kind of others. This can be overwhelming!

2. End Power Struggles - Win Over Strong-Willed Children
Effective strategies that you can immediately implement with children who are strong-willed * How to prevent power struggles * How to handle power struggles when they occur * Harness the power of "novelty" * The 3 A's for effectiveness * Re-channel the strengths of children who are strong-willed into positive leadership and caring

3. "Stop the Drama" What to Say and When to Say It So Children Listen
Positive-proven strategies to help children listen the first time * Learn words to avoid and words to use instead * How to turn "no" into "yes" * The skills you will learn in this powerful session are based on Maryln Appelbaum's best-selling book "How to Talk to Kids So They Listen" - and they really work.

4. Take Control of Circle Time to Make It Calm but Fun Too!
Circle time can either be chaotic or it can be a time to teach young children new concepts and learn to care for each other * Learn how to handle the transitions to circle time * Get answers to questions like how do I get the children to sit still, what's the best length of time for circle time, how do I hold children's attention, how do I get rid of the wiggles * Create the best circle time ever!

5. Calm the Crazies – Expert Strategies for the Child Who Takes Up Your Attention Every Day
Do you have that one child that takes up your attention from the moment of arrival to the end of the day? This child takes up so much attention all day that you sometimes feel guilty that you are not spending more time with others in your class. Always seems like you're "putting out fires?" Receive expert strategies on how to get through to this child so the child is more able to learn and play independently and cooperatively.

5-Hour Certificate
After viewing, pass a brief follow-up exam for a 5-hour certificate. The exam is an additional $5. See the bottom of this page to find the $5 exam, add it to your cart, and pay. You will see the exam in your Order History, but will not be able to take it until after the seminar ends on Saturday.
Regular Registration
NO LATER THAN November 18, 2021
Group size 1-5 people: $25.00 per person
Group size 6+: $15.00 per person
Late Registration
November 19, 20, 2021
Group size 1-5 people: $29.00 per person
Group size 6+: $20.00 per person
Category: Discipline/Guidance & Development Child Growth and Development Social and Emotional Development
---
Presenters:
Dr. Maryln Appelbaum

Dr. Maryln Appelbaum is well-known as an outstanding authority on children, education, and families. She has a Master's Degree in both Psychology and in Education and a Ph.D. in Psychology. She has worked as both an educator and a therapist and has been a consultant throughout the United States. Maryln has been the owner and headmaster of three educational centers and one private school for children. She has written more than 30 "how-to" books geared exclusively for teachers and parents. She is especially known for her books, "DO IT RIGHT, A POSITIVE GUIDE FOR DISCIPLINE", and "HOW TO TALK TO KIDS SO THEY LISTEN." Her books, videos, posters, CDs, and audiotapes are used throughout the United States as well as in Canada and in South America. She has been interviewed on television and radio talk shows and has been quoted in newspapers including U.S.A. Today. She received White House Clearance in 1989 as a leading contender for the position of Director of the U.S. Office of Child Care. Maryln has always loved the challenge of reaching and engaging challenging, hard to reach, tough children. She keeps going until she finds the tools she needs to reach those students. She delights in sharing those tools, strategies, solutions, and interventions with other educators. She is powerful, fun, motivational, and most of all caring as she shares her personal experiences working with children.
Marty Appelbaum

Martin Appelbaum has spent a lifetime dedicated to his objective to make a profound and positive difference in children's lives. In addition to his B.B.A. Degree and Montessori teaching certificate, Martin has been both administrator and director of child care centers and private schools, working his way up from a teacher's aide position. He authored two Early Childhood Education (ECE) courses used by college undergraduate students and ''How to Teach Children to Follow Rules'', ''The Big Book of Play for Little Learners'', and ''Keys to Success''. His zest for living, unique sense of humor, and personal experiences combined with his concentrated knowledge of child care make each seminar refreshingly fun and information-packed. You will wish you didn't have to wait until Monday to be with your class.
Kristi Dina

KRISTI DINA is a "fountain of information." She first found out about Appelbaum Training when she attended a seminar by ATI in the 1990's. She was hired soon after by the Appelbaums. Kristi has a Bachelor's Degree in Education and decades of experience teaching. She was named Teacher of the Year at her school for 2019-2020. Kristi was featured by many TV outlets and print media outlets in the Spring of 2020 for the success of her carport classroom during the onset of Covid. Kristi has a unique way of creating the right environment of trust and good communication. She has taught in the United States, England, and South America. Kristi brings her enthusiasm, expertise, and experience to share a showcase of information about this exciting voyage to success in child-care. You will leave this information-packed seminar energized, enthusiastic, and armed with a wealth of knowledge and tools.
You Might Also Like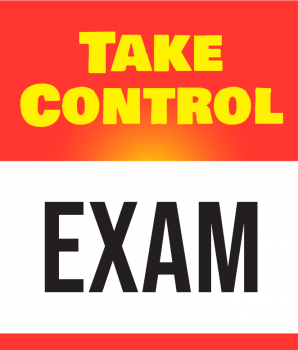 Exam
5 Clock Hours
$5.00