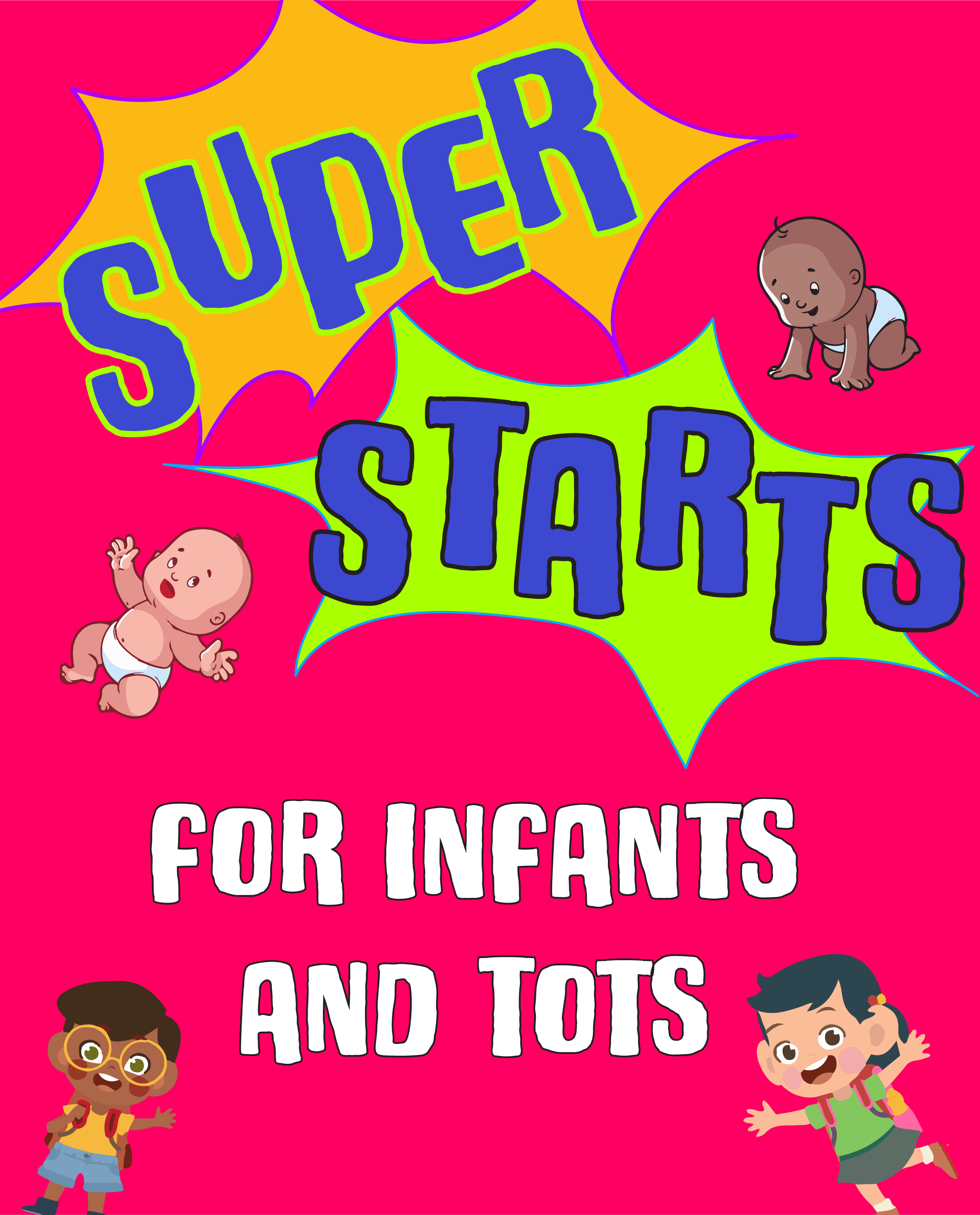 Super Starts for Infants & Toddlers
ON-DEMAND SEMINAR
Watch Anytime
Earn 5 Clock Hours When You Pass Exam
Pricing:
$39.00
---
Watch the Recording at Your Leisure.
---
Included in this Recording of our "Live" Online Training from November 21, 2020 are the following topics:
Smart Starts: Building Brain Power in Young Children
Must-knows about the developing brain * How and why the early years are vital to brain development * Facts about the brain's development the first years of life * How to boost brain smarts * Activities to build relationships and brains
Amazing Ways Tots Communicate and How to Recognize What They are Saying
Did you know that infants can recognize their mother's voice right after they are born? Learn how tots communicate to tell you they are angry, sad, over-stimulated, cranky.
Developmental Characteristics: Ages and Stages
Children have unique characteristics of things they can do. Learn ages and stages for the different ages of tots starting from birth to 3 months & continuing * Learn typical skills they have for each stage: Physical Skills * Social Skills * Language Skills * What to expect at each stage; what they like * What to Do
Must-Knows for Making Each Day Easier When You Work with Infants & Toddlers
Learn the brain-friendly way to calm children * How to make drop-off and pick-up easier and more comfortable for all involved * How to have restful naptime routines * Tearless diaper changes * Interactive Meal times
Parade of Infant & Toddler Activities and Games
Fun activities for different ages * Special fun games to promote sensory and visual development in infants * Songs, fingerplays, and games and laughter for Toddlers * Great ways to create fun times for you and tots
10 Must-Knows for Fussy Irritable Infants and Toddlers
Learn the most common reasons infants get fussy and cry and what to do * Strategies that work for both infants and toddlers to calm children * Set the stage for the beginning of self-regulation
5 Hour Certificate
After viewing, pass a brief follow-up quiz for a 5-hour certificate. (Retake fee $5)
CDA CANDIDATES: This training can be applied toward the CDA formal early childhood training requirement of 120 hours.
Category: Discipline/Guidance & Development Environment & Curriculum Child Growth and Development Child Discipline/Interactions
You Might Also Like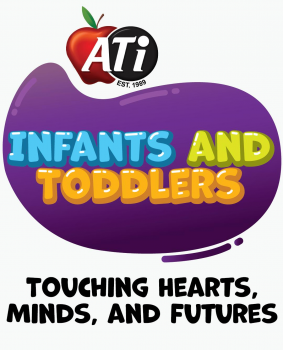 ON DEMAND • WATCH ANYTIME
3 Clock Hours
$22.00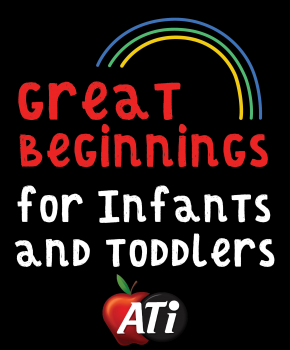 ON DEMAND • WATCH ANYTIME
3 Clock Hours
$25.00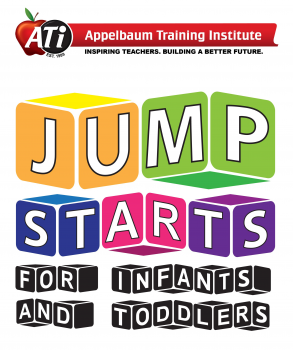 ON DEMAND • WATCH ANYTIME
5 Clock Hours
$44.00