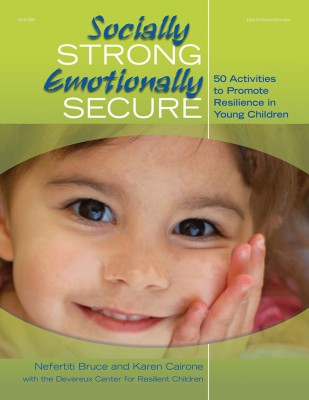 Socially Strong, Emotionally Secure Exam
EXAM
Take Anytime
Earn 8 Clock Hours When You Pass Exam
Pricing:
$32.00
---
This is only the EXAM for this book.
Recognized for 8-clock-hours of training in many states. The following is a list of states that recognize this self study course as of 2022: AL, AR, AZ, CO, CT, FL, IN, KS, ME, MI, MN, MS, NE, NJ, OR, PA, TX, VA, and WI.
Those fulfilling their CDA requirements may use this self-study.
Category: Others