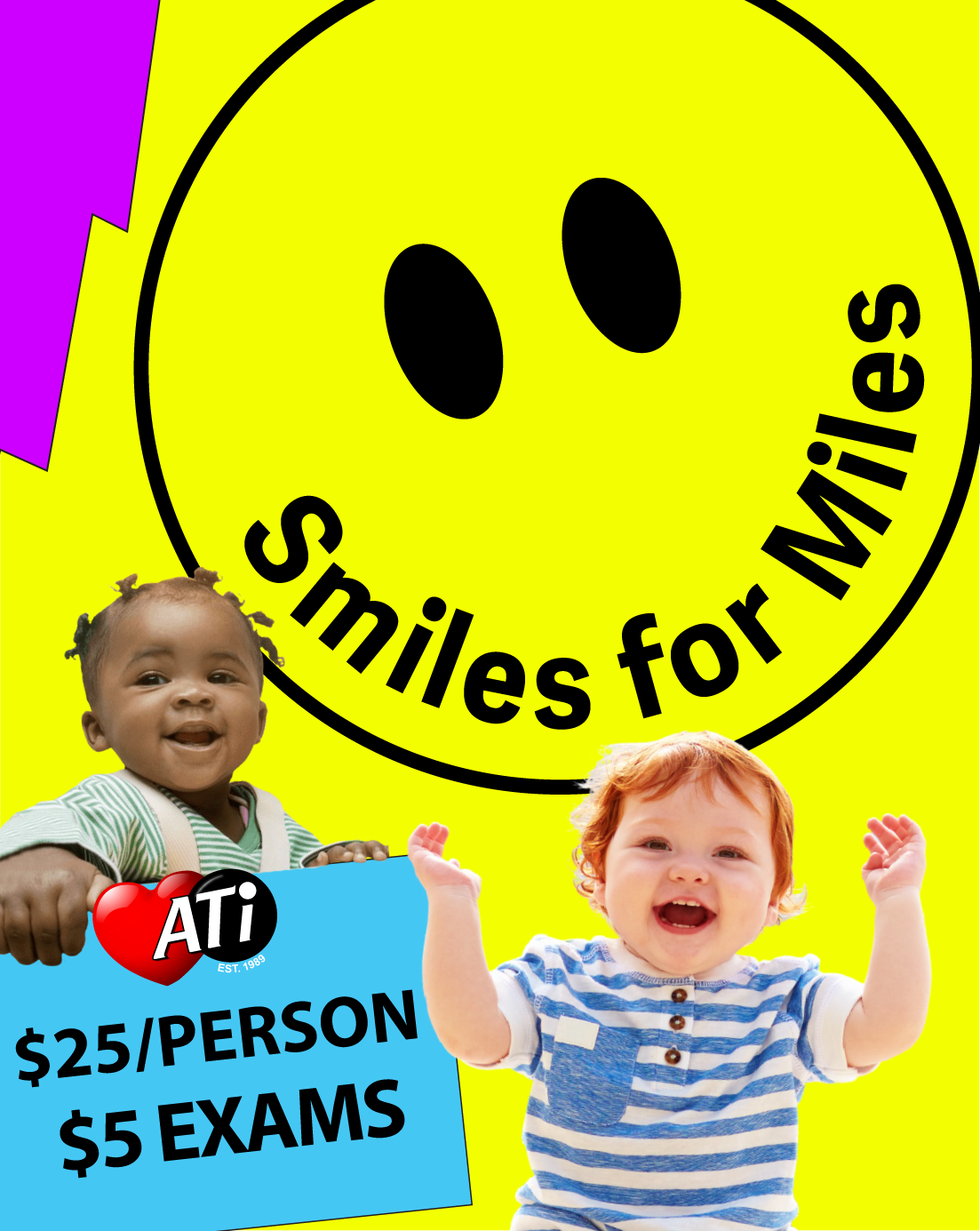 Smiles for Miles
LIVE • Appelbaum Training Institute Broadcast Studio


April 17, 2021
08:30 am to 01:30 pm Central

U.S. Time Zones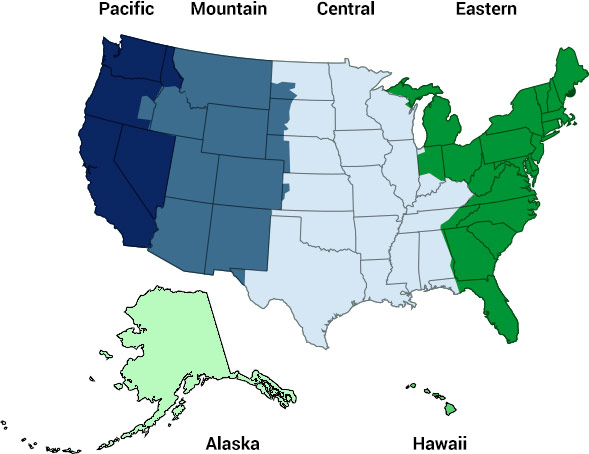 This Seminar Begins At:
03:30 am
Hawaii Time
05:30 am
Alaska Time
06:30 am
Pacific Time
07:30 am
Mountain Time
08:30 am
Central Time
09:30 am
Eastern Time
Credits: 0.50
Earn 5 Clock Hours When You Pass Exam
Seminar Pricing:
$25.00
---
Watch LIVE or the recording within 2 weeks of the broadcast date - the recording will be removed May 1
* Missouri Only: Those in Missouri who wish to receive MOPD credit must take their certificate exam no later than noon on Monday, April 19, 2021
---
"I Want It Now!" - Help for Over-Indulged Children!
Do you have children who get anything they want whenever they want at home, and then come into your classroom expecting the same thing? Receive 10 (maybe more) classroom-tested strategies that work to reduce anger, teach children better self-regulation, and how to ask for what they want in a calm way, and how to be okay when they don't get it.
Start the Day the Best Way – Mornings Made Easy
How to handle the transition from home to school ª Tips for overcoming morning madness Greetings that sizzle and prevent problems ª Morning songs ª Welcome rituals ª How to start your day the Appelbaum Way
Treasure Trove of Counting & Math Fun!
A goldmine of beginning math chants, songs, and fingerplays to teach shapes, sorting and counting * Awaken the mathematical minds of young children with a wealth of activities * 1,2,3 Blast Off * Tapping Counting Fun * One, Two, Zoo, Size Hunt *Lots of fun activities you can implement immediately
Every Child is Special! Celebrating Differences
Great ways to teach children to appreciate and respect differences. Learn specific strategies to help all children feel accepted * Prevent teasing and making fun of children, and instead promote kindness and caring.
Category: Child Growth and Development Child Discipline/Interactions
---
Presenters:
Dr. Maryln Appelbaum

Dr. Maryln Appelbaum is well-known as an outstanding authority on children, education, and families. She has a Master's Degree in both Psychology and in Education and a Ph.D. in Psychology. She has worked as both an educator and a therapist and has been a consultant throughout the United States. Maryln has been the owner and headmaster of three educational centers and one private school for children. She has written more than 30 "how-to" books geared exclusively for teachers and parents. She is especially known for her books, "DO IT RIGHT, A POSITIVE GUIDE FOR DISCIPLINE", and "HOW TO TALK TO KIDS SO THEY LISTEN." Her books, videos, posters, CDs, and audiotapes are used throughout the United States as well as in Canada and in South America. She has been interviewed on television and radio talk shows and has been quoted in newspapers including U.S.A. Today. She received White House Clearance in 1989 as a leading contender for the position of Director of the U.S. Office of Child Care.

Maryln has always loved the challenge of reaching and engaging challenging, hard to reach, tough students. She keeps going until she finds the tools she needs to reach those students. She delights in sharing those tools, strategies, solutions, and interventions with other educators. She makes use of her background in both education as well as psychology. She is powerful, fun, motivational, and most of all caring as she shares her personal experiences working with children. You will leave her seminar filled with information, solutions, and strategies, inspired to implement what you have learned the very next day with your own students.
Doug Medford

Doug Medford is one of ATI's most sought-after speakers. He has been training administrators and teachers, for over 20-years and has "hands-on" experience teaching young children. Doug has presented over 1,000 seminars to more than 300,000 educators all over the United States and in Canada. He is one of the nation's leading humorists. He will make you roar with laughter while giving you great strategies to use in your classrooms. Doug's comedy is based on observational humor and real classroom happenings and will not offend, contribute to global warming or promote tooth decay.
Dr. Alex Yudovich

Alex Yudovich, MD is a board-certified pediatrician in Houston, Texas and is affiliated with Texas Children's Hospital. He serves a medically underserved population. His expertise is in preventative medicine as well as education through interactions. He is an expert in guiding schools through re-opening and guiding schools through Covid-19 best practices.
You Might Also Like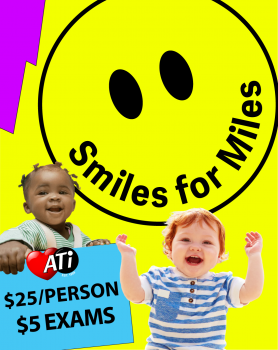 Exam
5 Clock Hours
$5.00