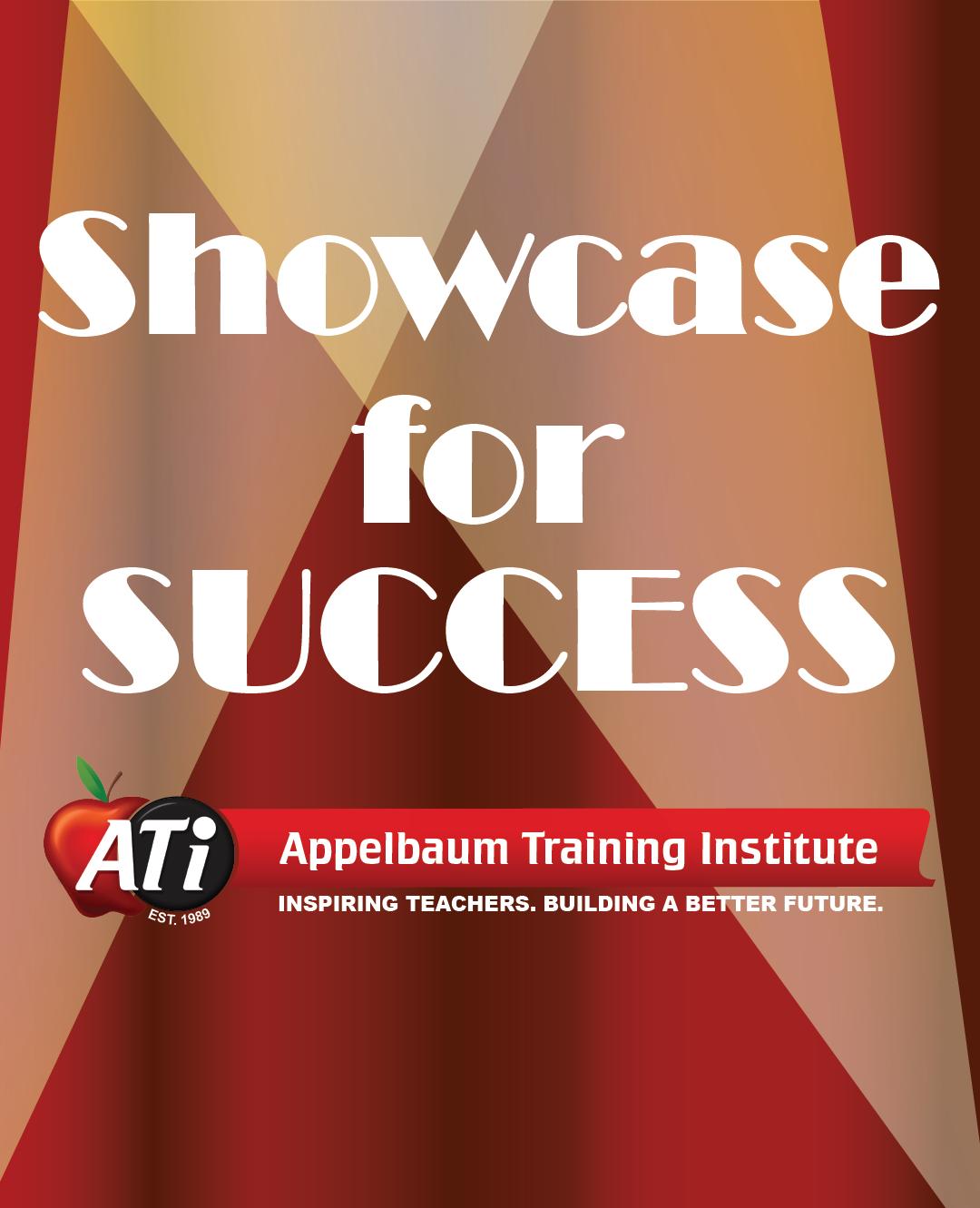 Showcase for Success Exam
Exam that accompanies the live webinar from April 18, 2020.
EXAM
Take Anytime
Earn 3 Clock Hours When You Pass Exam
Pricing:
$10.00
---
This is the exam for those who watched the "Live Online Webinar" on April 18, 2020. For those who do not participate during the live training, you can watch it "On Demand." Simply click on the "Courses" tab. The "On Demand" viewing option will be available in the "Courses" section of this site beginning Tuesday, April 21, 2020.
The following topics will be covered:
* 1, 2, 3, Go! Counting, Sorting, Playing Singing & Math Fun
* Answers You Need for Children with Sensory Issues
* Great Discipline Solutions That Work
Category: Discipline/Guidance & Development Environment & Curriculum