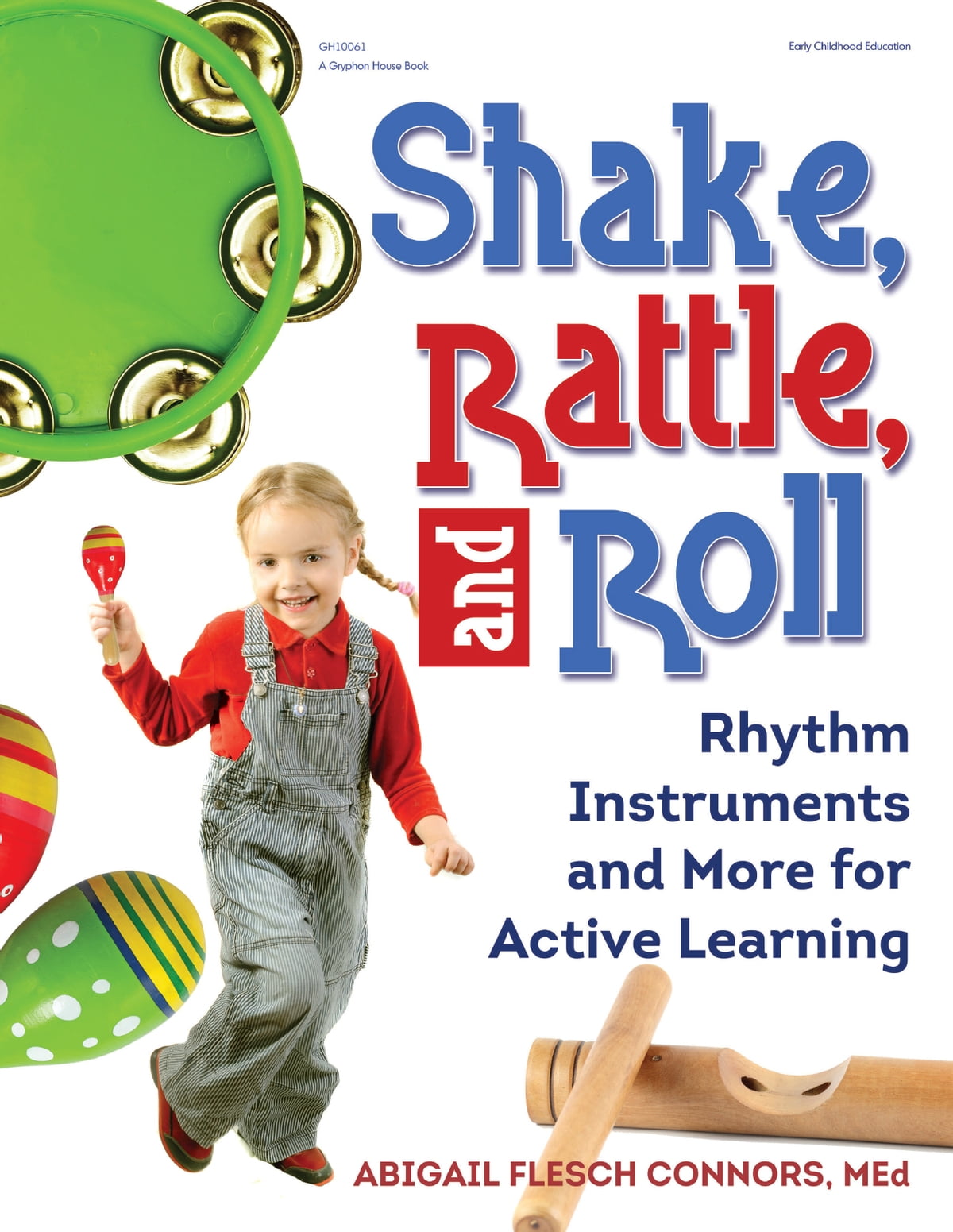 Shake, Rattle, and Roll Exam
EXAM
Take Anytime
Earn 8 Clock Hours When You Pass Exam
Pricing:
$32.00
---

This is the EXAM for this book only. Selecting this option assumes that you already have the printed book in your possession and that you simply need to take the exam & print the certificate.

In Shake, Rattle, and Roll: Rhythm Instruments and More for Active Learning, you will find activities that inspire curiosity, exploration, and creativity. When children are singing, moving, listening, and playing music, their creative energy enhances their learning in many areas:
Language-Repetitive songs help develop oral language and early literacy
Math- Music involves fractions, ratios, patterns, and proportions
Science- Activities involve acoustics, volume, velocity, mass, and force
Music-Children explore culture, imagine different environments, and express themselves while playing songs and singing along

The following is a list of states that recognize this self-study course for 5-Clock-Hours as of 2022: AL, AR, AZ, CO, CT, FL, IN, KS, ME, MI, MN, MS, NE, NJ, OR, PA, TX, VA, and WI. Those fulfilling their CDA requirements may use this self-study.
Category: Environment & Curriculum