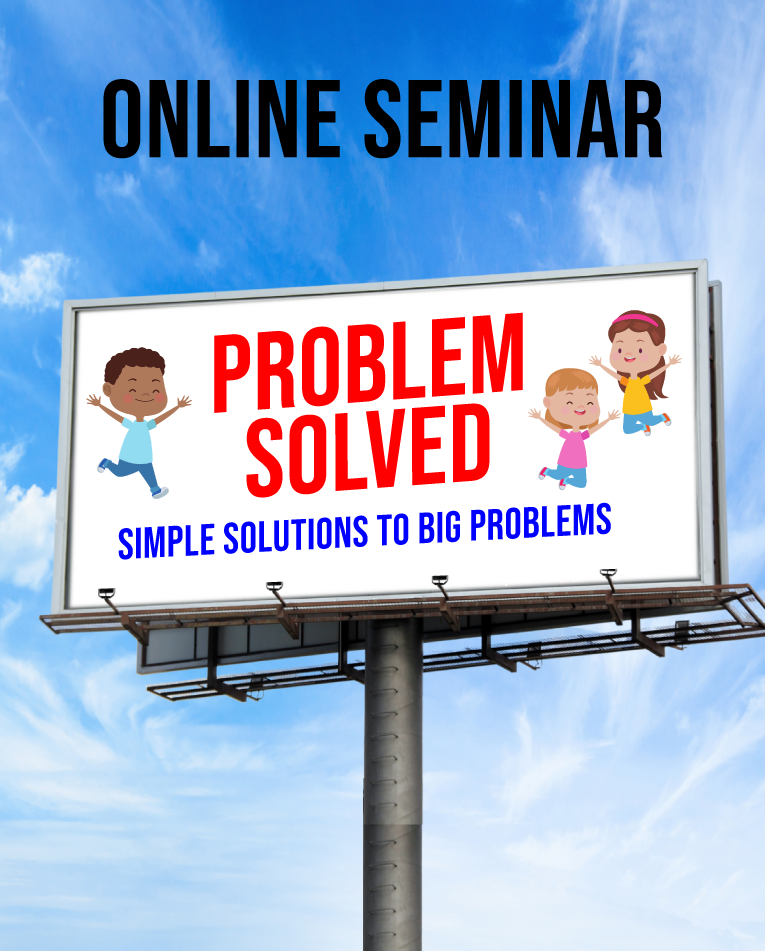 Problem Solved! Simple Solutions to Big Problems - ONLINE
LIVE • Online


March 5, 2022
8:30 am to 1:30 pm Central

U.S. Time Zones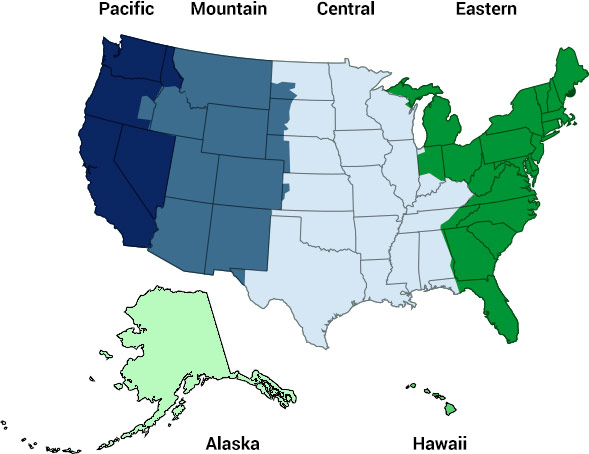 This Seminar Begins At:
4:30 am
Hawaii Time
5:30 am
Alaska Time
6:30 am
Pacific Time
7:30 am
Mountain Time
8:30 am
Central Time
9:30 am
Eastern Time
Credits: 0.50
Earn 5 Clock Hours When You Pass Exam
Seminar Pricing:
$29.99
---
New in 2022!
It is no longer necessary to purchase the end-of-course true/false exam separately! It is now included in every seminar purchase.
Watch LIVE or the recording within 2 weeks of the broadcast date - the recording will be removed on March 19, 2022
* Missouri and Minnesota only: Those in Missouri and Minnesota who wish to receive MOPD/Develop credit must take their certificate exam no later than noon on Monday, March 7, 2022
---
TOPICS COMING SOON!! We are working hard to prepare a FANTASTIC early childhood seminar for you! Please check back for updates on specific topics that will be offered.


5-Hour Certificate
After viewing the course, pass a brief follow-up true/false exam for your 5-hour certificate. You will not be able to answer the questions until after the seminar ends. If you watch the seminar, you will be able to easily answer all questions. Those who answer less than 70% correctly will be required to pay a $5 retake fee. No need to worry - failed exams are rare.
You will find the exam in your EXAMS TO TAKE tab.
Regular Registration

NO LATER THAN March 3, 2022

Group size 1-5 people: $29.99 per person

Group size 6+: $24.99 per person

Late Registration

March 4, 5, 2022

Group size 1-5 people: $33.99 per person

Group size 6+: $28.99 per person
Category: Discipline/Guidance & Development Child Growth and Development Social and Emotional Development