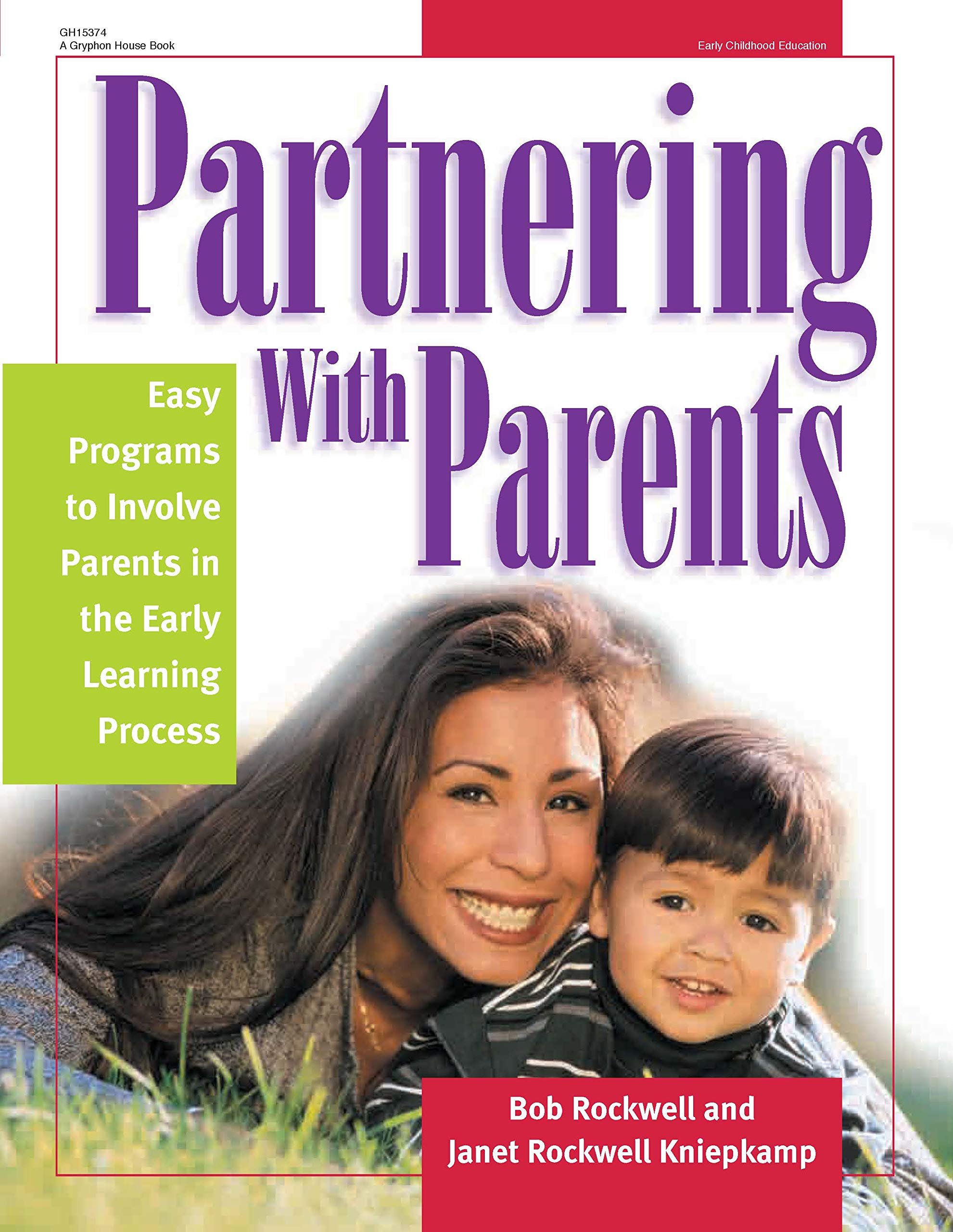 Partnering With Parents Exam
EXAM
Take Anytime
Earn 12 Clock Hours When You Pass Exam
Pricing:
$48.00
---
This is the EXAM for this book only.

The following is a list of states that recognize this self-study course for 12-Clock-Hours as of January 2019: AL, AR, AZ, CO, CT, FL, IN, KS, ME, MI, MN, MS, NE, NJ, OK, OR, PA, TN, TX, VA, and WI.

Those fulfilling their CDA requirements may use this self-study.
Category: Family & Community