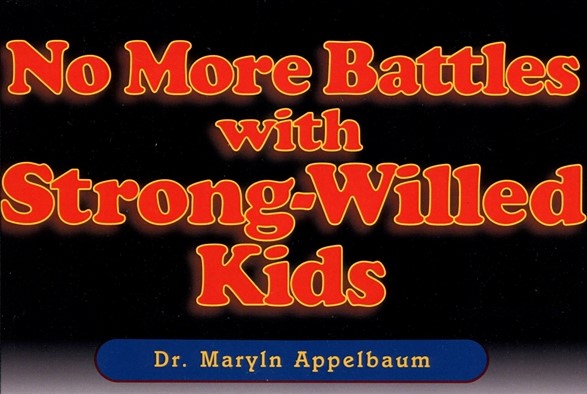 No More Battles Exam
with Strong-Willed Kids
EXAM
Take Anytime
Earn 3 Clock Hours When You Pass Exam
Pricing:
$12.00
---
This is the EXAM only. To purchase this book, go to teacherboutique.com
If you do not have the printed book in your possession and need to read it online, as well as take the test and print the certificate, select "Training on Demand > E-books" at the top.


The No More Series continues with No More Battles with Strong Willed Kids. Do you have children who are strong-willed? This book was written for you! It is packed with strategies for strong-willed children. You will learn multiple proven strategies to help children use this character trait to become more caring and grow into leadership roles. (Geared for 18-Months through 6-Year-Olds) * This book is recognized for 3-Clock-Hours of training in many states.

The following is a list of states that recognize this self study course as of 2022: AL, AR, AZ, CO, CT, FL, IN, KS, ME, MI, MN, MS, NE, NJ, OK, OR, PA, TX, VA, and WI.

Those fulfilling their CDA requirements may use this self-study.
Category: Discipline/Guidance & Development