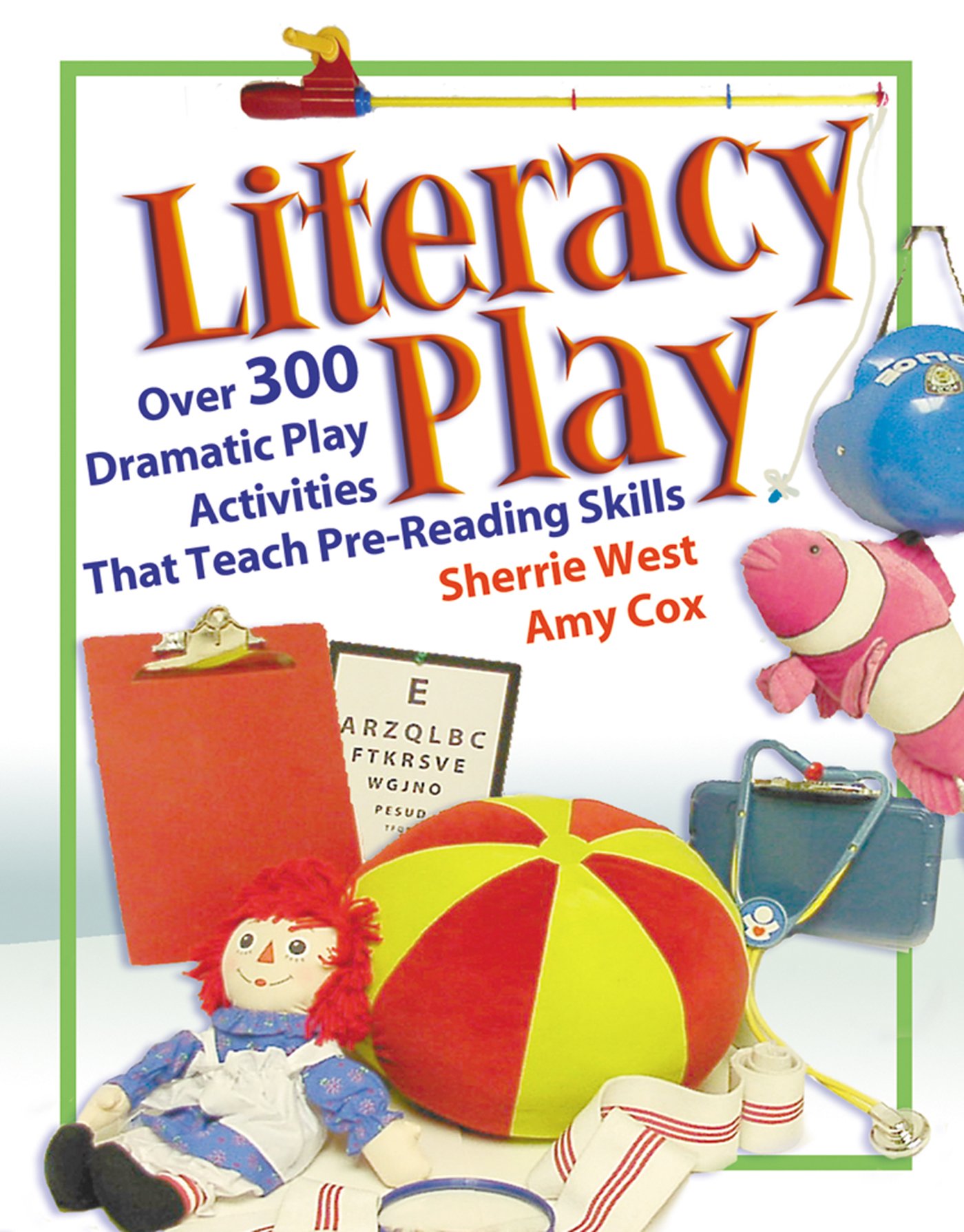 Literacy Play Exam
EXAM
Take Anytime
Earn 6 Clock Hours When You Pass Exam
Pricing:
$24.00
---
This is only the EXAM for this book.

Literacy Play has over 300 Dramatic Play Activities that teach Pre-reading skills. Bringing Children's imaginations to life while teaching literacy skills is made so much easier with the help of this book.

Whether they decide to be firefighters, or to have a tea party, children will increase their vocabulary and communicate with their peers, which are important skills for pre-readers. Approved for 6-Clock-Hours of Self-Instructional Training in many states. Those fulfilling their CDA requirements may use this self-study.

The following is a list of states that recognize this self study course as of 2022: AL, AR, AZ, CO, CT, FL, IN, KS, ME, MI, MN, MS, NE, NJ, OK, OR, TX, VA, and WI.
Category: Environment & Curriculum