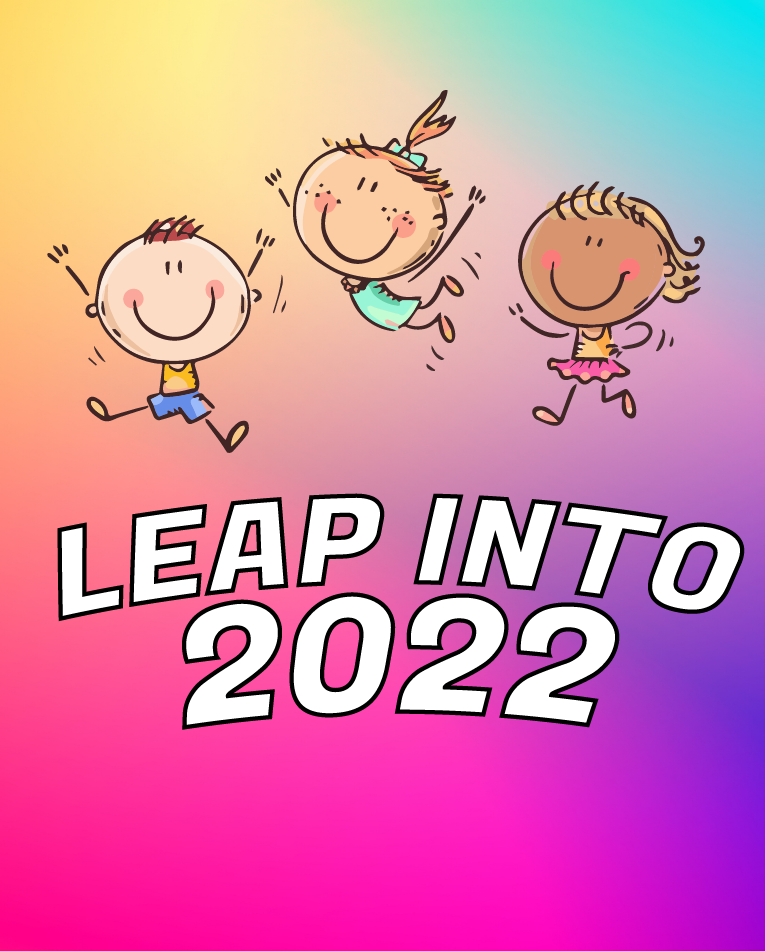 Leap into 2022 - ONLINE
LIVE • Online


January 8, 2022
8:30 am to 1:30 pm Central

U.S. Time Zones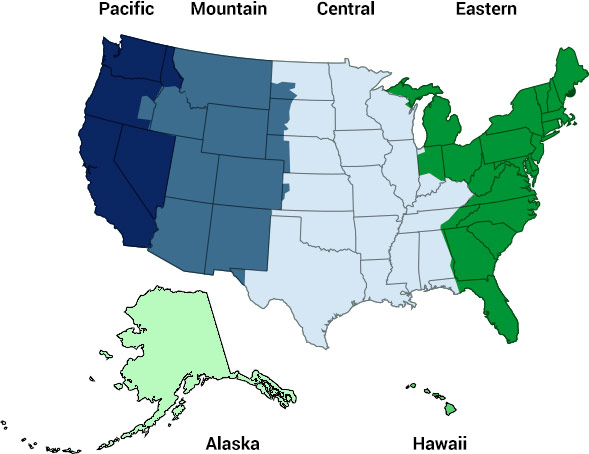 This Seminar Begins At:
4:30 am
Hawaii Time
5:30 am
Alaska Time
6:30 am
Pacific Time
7:30 am
Mountain Time
8:30 am
Central Time
9:30 am
Eastern Time
Credits: 0.50
Earn 5 Clock Hours When You Pass Exam
Seminar Pricing:
$33.99
---
New in 2022!
It is no longer necessary to purchase the end-of-course true/false exam separately! It is now included in every seminar purchase.
Watch LIVE or the recording within 2 weeks of the broadcast date - the recording will be removed on January 22, 2022
* Missouri and Minnesota only: Those in Missouri and Minnesota who wish to receive MOPD/Develop credit must take their certificate exam no later than noon on Monday, January 10, 2022
---
You do not have to choose! All of the following 5 TOPICS will be covered.
*How to Thrive and Survive in 2022: Strategies to Reduce Common Misbehaviors
Sure-fire solutions for handling challenging behaviors in child care classrooms * Whining * Meltdowns * Hurting Behaviors * Bathroom battles * Mealtime mischief *
Naptime blues * Not listening * Power struggles * Screaming * Potty Mouth

*Leap into Literacy Fun and Learning
Receive awesome and fun strategies to create joy in literacy* Creative ideas for teaching letters * Make storytime come alive * Fun sing-alongs for literacy fun * Sing-a-story fun * Letter games that teach * Awesome activities to develop fine-motor coordination and learn letters * Great ways to promote a love of literacy in your class

*STOP NOW! 10 Things To Stop Doing In The New Year
"To Do" Lists are important. Sometimes Even More Important is a "Things To Stop Doing" List * Commonly Used Words and Phrases to Avoid * What to Ignore * Times Your Silence is Not Helpful * What Teachers Can Do that Cause Some Children to Resist * Stay on Track and Reignite that Spark and Turn Goals and Wishes for Each Child into Reality

*BIG IDEAS for Teaching S.T.E.A.M. in the Early Childhood Classroom
Get the scoop on awesome ways to help children think scientifically * explore engineering * enjoy math * and art * Learn fun S.T.E.A.M. activities to incorporate into your class day * Great brain-building activities * Easy and fun do-it-yourself activities

*How to Navigate the World of Millennial Parents
The majority of parents today are millennials. Get the scoop on millennial parents so you can manage, develop, and engage great relationships with them. Learn the ins and outs of communicating with parents. Discover what millennials typically value, and what they don't like. * Come away with useful strategies for success.


5-Hour Certificate
After viewing the course, pass a brief follow-up true/false exam for your 5-hour certificate. You will not be able to answer the questions until after the seminar ends. If you watch the seminar, you will be able to easily answer all questions. Those who answer less than 70% correctly will be required to pay a $5 retake fee. No need to worry - it is rare for this to happen.
You will find the exam in your EXAMS TO TAKE tab.
---
Regular Registration
NO LATER THAN Jan. 6, 2022
Group size 1-5 people: $29.99 per person
Group size 6+: $24.99 per person
Late Registration
NO LATER THAN Jan. 7-8, 2022
Group size 1-5 people: $33.99 per person
Group size 6+: $28.99 per person
Category: Discipline/Guidance & Development Child Growth and Development Social and Emotional Development