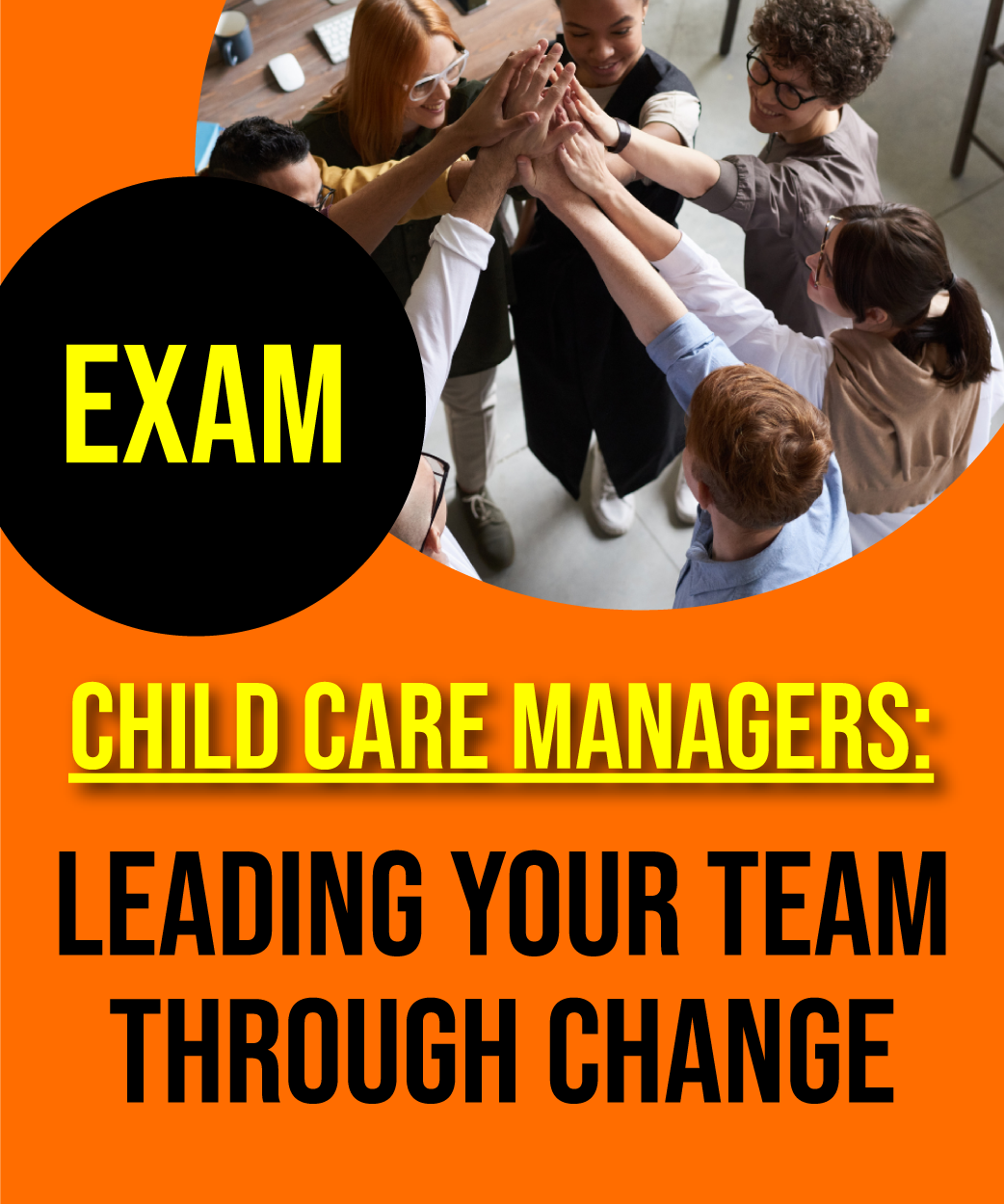 Leading Your Team Through Change EXAM
EXAM
Take Anytime
Earn 5 Clock Hours When You Pass Exam
Pricing:
$5.00
---
This is the follow-up exam for "Child Care Managers: Leading your Team through Change" - Live on May 15, 2021. You MUST pay both registration and exam fees for a valid certificate.
Please note: Exam questions will not be available until after the seminar concludes on Saturday. Exams will appear in your account at that time. Proof of purchase of this exam can be found under "Order History" on your Account Dashboard.
The exam retake fee is $5.00 - If you experience system errors or need technical assistance with exams, please contact our office. Due to the digital nature of this product, refunds will not be issued.
Category: Management & Leadership
You Might Also Like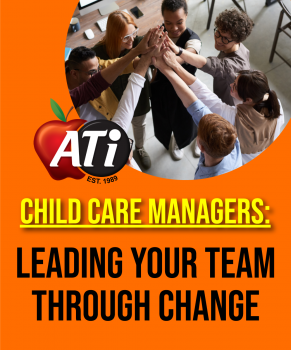 LIVE • Online
May 15, 2021
08:30 am to 01:30 pm
5 Clock Hours • $49.00