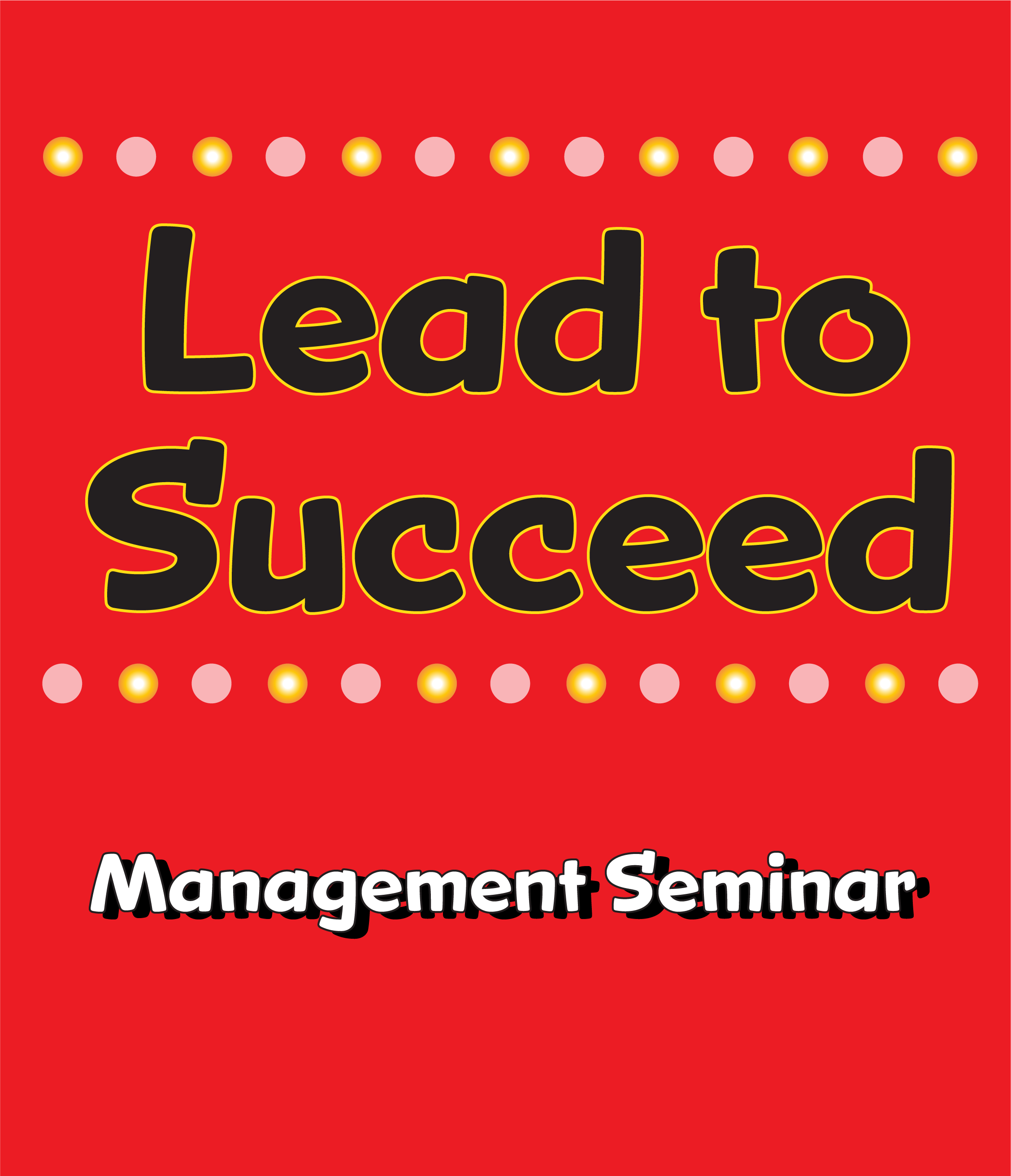 Lead to Succeed; Power-Packed Strategies for Child Care Managers
ON-DEMAND SEMINAR
Watch Anytime
Earn 5 Clock Hours When You Pass Exam
Pricing:
$65.00
---
*This course may not be approved in your state. Please "Choose Your State" from our homepage to filter only trainings approved for your state.
Watch the Recording at Your Leisure.
---
Included in this Recording of our "Live" Online Training from December 5, 2020 are the following topics:

25 Sure-Fire Ways to MOTIVATE Staff and End Staff Turnover
Top-notch keys to success in motivating staff and building a powerful team * Light a fire under staff members, so they want to come to work * Receive strategies you can immediately implement to motivate your staff so they want to come to work and are motivated and energized
Great Child Care Managers: Top Strategies for Success
Keys to being a highly effective and successful leader * The #1 skill all great child care managers must have, especially during Coronavirus times * Learned tried and true strength-based strategies
Keys to Marketing Success to Boost Enrollments and Profits
Spread the word to gain new families and keep the ones you already have * How to use social media, youtube, online marketing to spread positive messages about your program * Great tips and strategies for marketing your center during Covid and Beyond *
Halt "Whining, Complaining, Gossiping, and Troublemaking" by Staff and Parents
Seven ways to deal positively with difficult staff and parents * Must-knows for parents and staff that are negative * How to handle whiners * Gossips * Workplace Drama * Positive Ways to turn complaints into solutions
Don't Go Home from Work Exhausted: Time Management Strategies
Do you ever feel that there are not enough hours in the day? Learn great strategies to give you a feeling of having plenty of time * The "top 10 timewasters" * How to handle interruptions, phone calls, texts, and emails with ease * Create time to laugh and add more joy and energy in your life.
BONUS TOPIC: Dr. Alex Yudovich, MD
Q&A: COVID-19 in Child Care & Society


5 Hour Certificate
After viewing, pass a brief follow-up quiz for a 5-hour certificate. (Retake fee $5)
CDA CANDIDATES: This training can be applied toward the CDA formal early childhood training requirement of 120 hours.
Category: Management & Leadership Professionalism
You Might Also Like
E-Book
6 Clock Hours
$36.00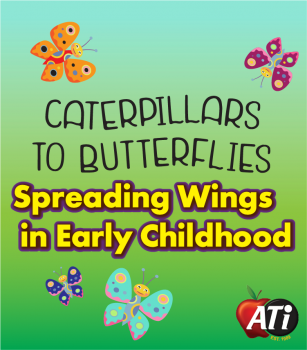 ON DEMAND • WATCH ANYTIME
5 Clock Hours
$34.00