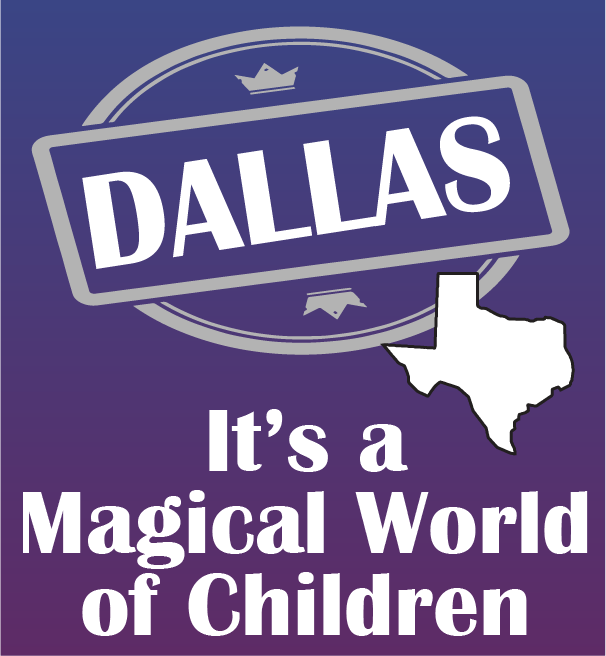 It's a Magical World of Children - Dallas
Get Your Hours with ATI ~ Register Today!
U.S. Time Zones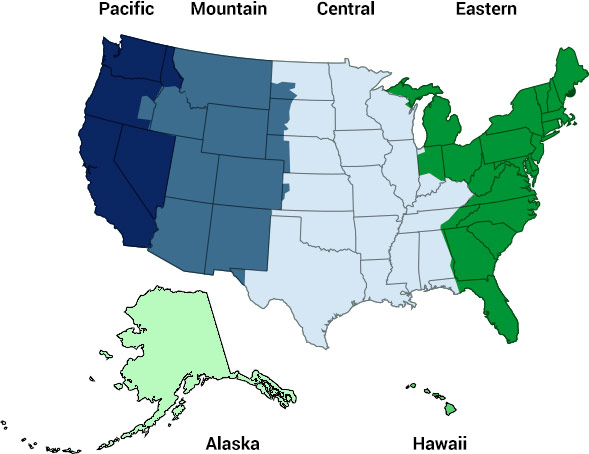 This Seminar Begins At:
4:00 am
Hawaii Time
5:00 am
Alaska Time
6:00 am
Pacific Time
7:00 am
Mountain Time
8:00 am
Central Time
9:00 am
Eastern Time
Credits: 0.50
Earn 5 Clock Hours
Seminar Pricing:
$44.00
---
* REGISTER TO GUARANTEE YOUR SPOT

---
You do not have to choose. All areas will be covered.

Strategies and Fun Activities to Make Circle Time Even More Magical
Circle time can be chaotic or it can be the best time to teach young children new concepts and build community * Learn how to handle the transitions to circle time * Get answers to questions like: how do I get the children to sit still, how do I hold children's attention, how do I get rid of the wiggles * Create the best circle time ever!

25 Ways to Prevent, Reduce, or Stop Challenging Behaviors
Have you noticed that the same children typically challenge you daily? * Receive 25 proven practical strategies to help children who challenge * Reliable strategies to make your classroom calmer * Set boundaries that stick * Get children to listen the first time you say something * Strategies you can easily and immediately implement

Bouncing Back, Creating Resilience in Children
Things to say and do to help children be resilient and bounce back * Doorways to effective communication * Tools for listening to children * Five ways to build resiliency in children * Powerful must-know strategies to help children build a foundation to lead happier and more fulfilling lives.

LET'S PLAY! Activities for Little Learners
Fun inexpensive activities to enhance your classroom * Add valuable playful learning fun to your daily activities with awesome DIY props * Songs * Fingerplays * Movement * Art * Music * Activities to add learning, laughter, and fun to your curriculum.

Taking Care of You! Self-Care for Caregivers and Remembering our Why
Do you ever feel overwhelmed and over-stressed? Learn great stressbusters to handle stress and take care of yourself * 20+ practical tips, strategies, and ways to beat stress before it beats you * Get refreshed * Reclaim your purpose and ignite your passion.


5-Hour Certificate
Receive 5 CLOCK HOURS (.5 CEUs)
Recognized by the Texas Department of Family and Protective Services, Child Care Licensing.
Meets the Texas Core Competency areas.
---
Guidelines
There will not be a lunch break.

Coffee and snacks will not be provided.
---
Regular Registration
NO LATER THAN NOV. 6, 2023
Group size 1-9 people: $39 per person
Group size 10+: $36 per person
Late Registration
After NOV. 6, 2023
Group size 1-9 people: $44 per person
Group size 10+: $41 per person
Category: Discipline/Guidance & Development Family & Community Child Growth and Development
---
Presenters:
Doug Medford

Hurray! Doug, the funniest early childhood speaker in America, is going to present this awesome seminar. Audiences across the country sing his praises. Here are just a few of the things that people say about Doug.

"Hilarious laughs & information!"

"Funniest training ever!

"Fun, funny, and informative!"

"Needs to be on Comedy Central!"

"Learned more in one day while laughing!"

"I can't hardly wait for Monday to try out these new techniques in my class!"

"The time flew by."

Doug is one of ATI's most sought-after speakers. He has been training administrators and teachers for over 25-years, and has first-hand experience teaching young children. Doug has presented over 1,000 seminars to more than 300,000 educators all over the United States and in Canada. Doug combines his teaching and presenting experience with his uncanny ability to engage audiences through laughter within minutes as they nod their heads in agreement. There's no getting bored or getting sleepy at his seminars! Audiences go back to work motivated and with great strategies. You and your staff will too! Get ready for an awesome day filled with LOL laughter and learning.



You Might Also Like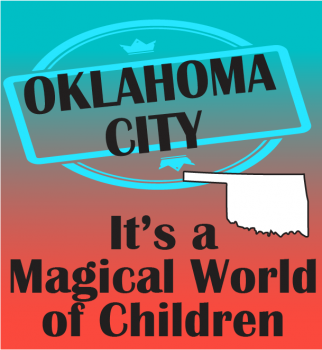 LIVE • Delta Hotel by Marriott Midwest City (formerly Sheraton)
November 11, 2023
8:00 am to 3:00 pm
6 Clock Hours • $44.00