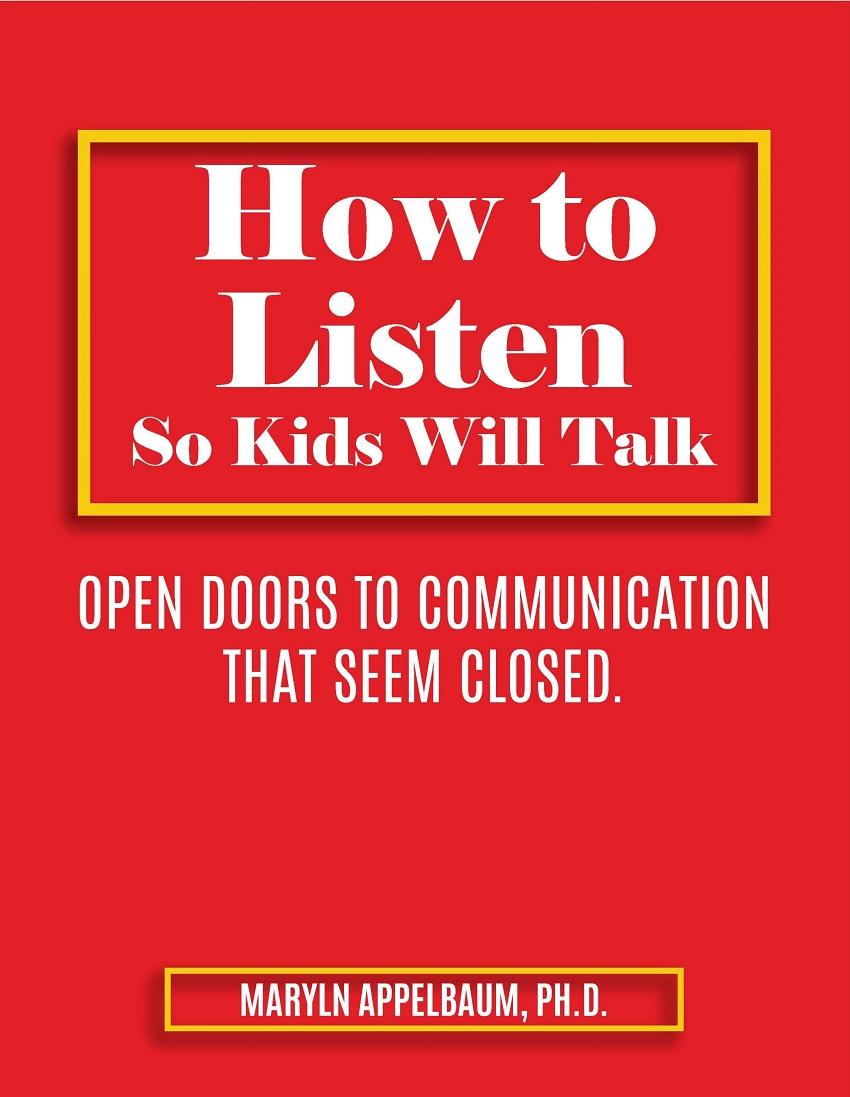 How To Listen So Kids Will Talk
E-BOOK
Earn 5 Clock Hours When You Pass Exam
Pricing:
$34.00
---
Selecting this course allows you to read the book online, take the test online and print the certificate at your printer. If you already have the printed book in your possession and only need to take the test and print the certificate, select the "Exams" options at the top.
*To purchase a printed copy of this book, go to teacherboutique.com

Children frequently hold back from telling adults in their lives what is really going on. There are specific ways to listen so that children will feel safe and talk more. This books gives you the specific listening skills you need to improve communication with children. It works for children of all ages. (Geared for toddlers through teens and works for adults to) Recognized for 5 clock hours of training in many states.

The following is a list of states that recognize this self study course as of 2022: AL, AR, AZ, CO, CT, FL, IN, KS, ME, MI, MN, MS, NE, NJ, OK, OR, TX, VA, and WI.
Category: Discipline/Guidance & Development
You Might Also Like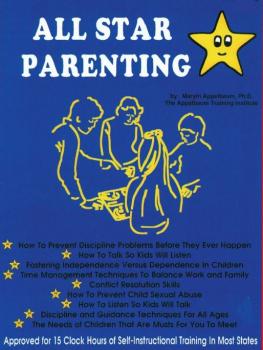 E-Book
15 Clock Hours
$66.00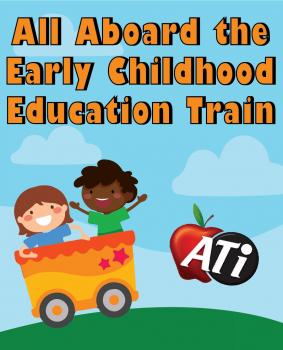 ON DEMAND • WATCH ANYTIME
5 Clock Hours
$34.00