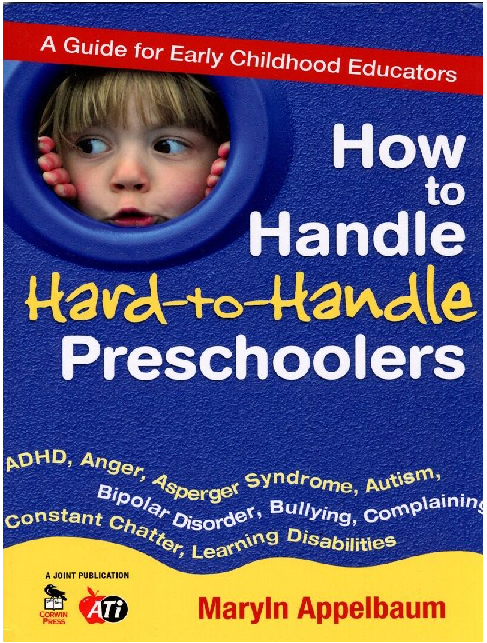 How To Handle Hard-to-Handle Preschooler Exam
EXAM
Take Anytime
Earn 6 Clock Hours When You Pass Exam
Pricing:
$24.00
---
This is only the EXAM for this book. To purchase this book, go to teacherboutique.com.
This resource book provides early childhood educators with a comprehensive overview of the most common kinds of behavioral disorders and learning disabilities in children ages 2-to-5, with guidelines for meeting students' needs within an inclusive environment.

This ready to go guide is packed with hundreds of easy-to-implement strategies, tips, and techniques for managing behavioral disorders;from ADHD to Tourette syndrome. Each chapter covers one or more disorders and includes a wealth of checklists to help teachers succeed with and understand hard-to-handle children.

Approved for 6-Clock-Hours of self-study in the following states - as of 2022: AL, AR, AZ, CO, CT, FL, IN, KS, ME, MI, MN, MS, NE, NJ, OK, OR, PA, TX, VA, and WI.

Category: Discipline/Guidance & Development