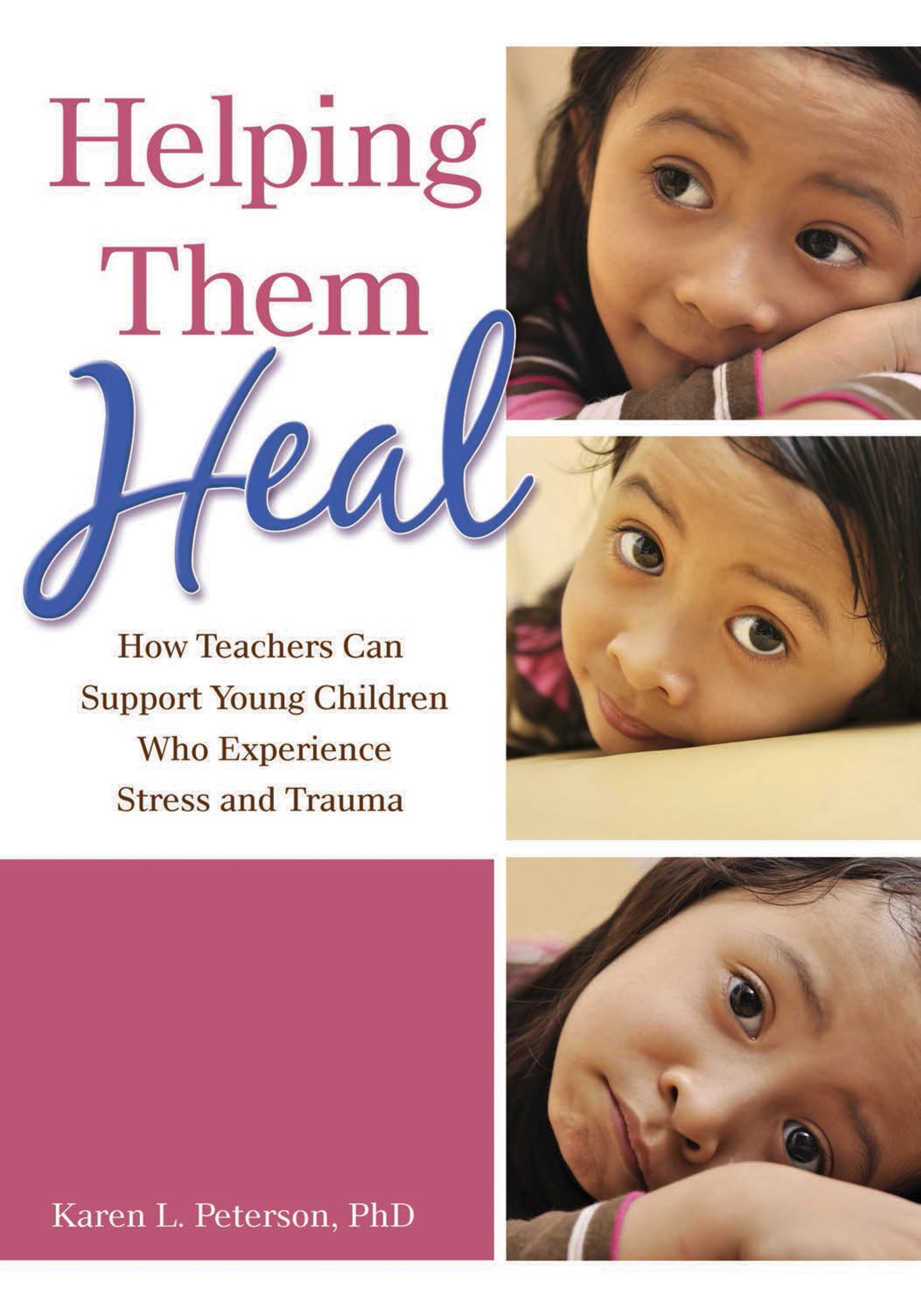 Helping Them Heal Exam
EXAM
Take Anytime
Earn 6 Clock Hours When You Pass Exam
Pricing:
$24.00
---
This is the EXAM only. Selecting this option assumes that you already have the printed book in your possession and that you simply need to take the exam & print the certificate.

Helping Them Heal helps you find answers, ideas, and specific classroom strategies to move children in positive directions. You will learn ways to help children build resilience, self-regulation, and self-competence. Helping Them Heal is a sensitive, supportive, and practical guide for early childhood professionals working with young children who are burdened by stress and trauma. Approved for 6-Clock-Hours of training in most states.

The following is a list of states that recognize this self-study course for 6-Clock-Hours as of 2022: AL, AR, AZ, CO, CT, FL, IN, KS, ME, MI, MN, MS, NE, NJ, OK, OR, PA, TX, VA and WI.
Category: Health & Safety