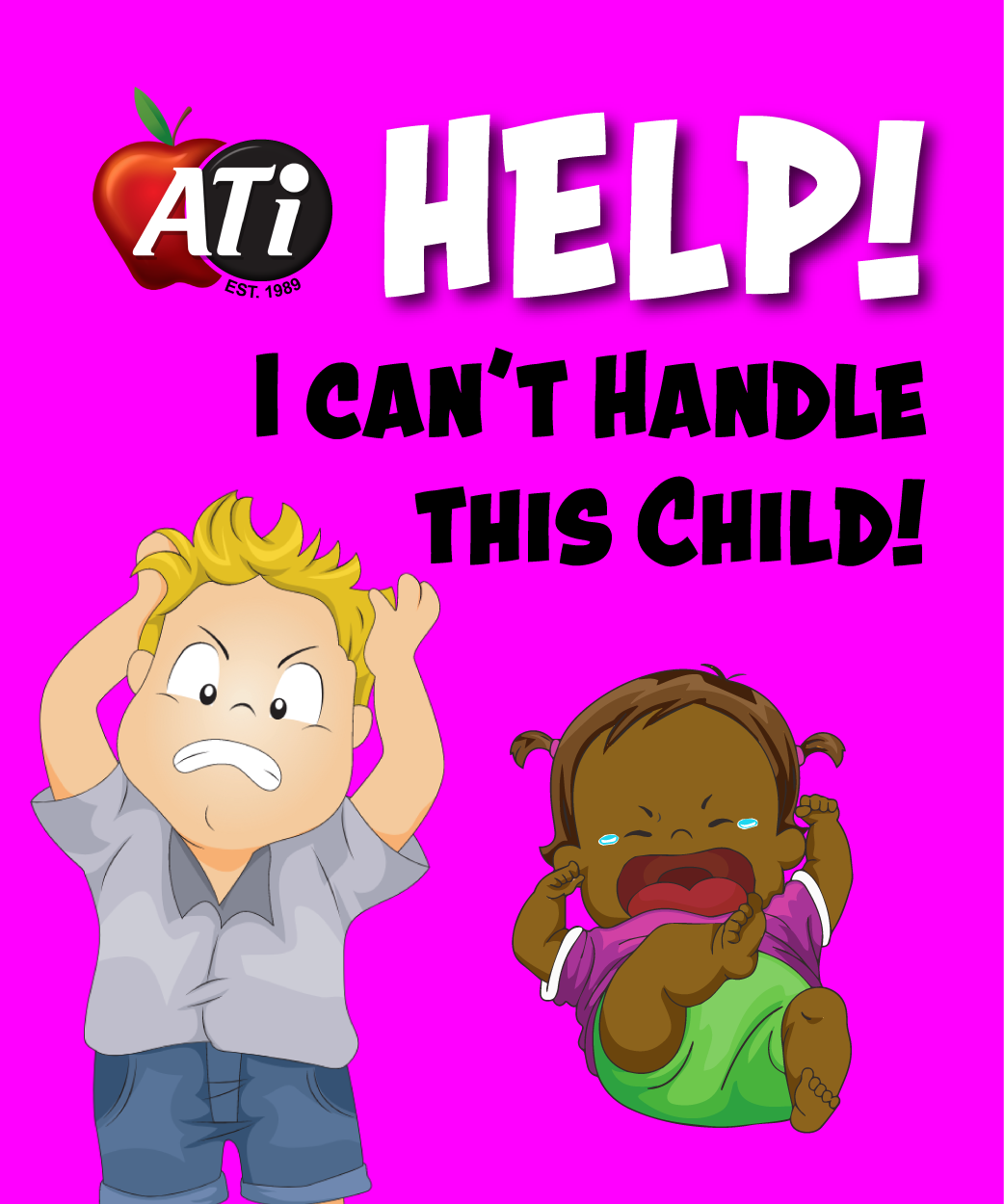 Help! I Can't Handle This Child! Toolkit for the Challenging Child
ON-DEMAND SEMINAR
Watch Anytime
Earn 5 Clock Hours When You Pass Exam
Pricing:
$34.00
---
*This course may not be approved in your state. Please "Choose Your State" from our homepage to filter only trainings approved for your state.
Registration size 1-4 people: $34 per person
Registration size 5+ people: $29 per person
Watch the Recording at Your Leisure.
---
FINALLY! THE EVENT SO MANY HAVE BEEN ASKING FOR: AN ENTIRE TRAINING DEDICATED TO SOLVING CHALLENGING BEHAVIORS!

You'll Find Answers for All These Common Early Childhood Classroom Dilemmas!

1. Five Major Mistakes Teachers Make and How to Fix Them
2. Reasons Children Misbehave
3. The Two Most Important Strategies to Reach Challenging Children
4. Keys to Handling Misbehavior
5. Tips for Active Children
6. Biting
7. Bullying
8. Hitting
9. Key Phrases to Gain Cooperation
10. Lying
11. Talking Back
12. Tantrums
13. Tattling
14. The Class Clown
15. Whining
16. Children Who Can't Keep Their Hands to Themselves.
17. Children Who Won't Nap
18. The Top 10 Teacher Talk Traps
19. How to Teach Children Self-Control and be More Responsible
20. Tips to End Excessive Chatter
5-Hour Certificate
After viewing, pass a brief follow-up exam for a 5-hour certificate. (Retake fee $5)
CDA CANDIDATES: This training can be applied toward the CDA formal early childhood training requirement of 120 hours.
Category: Child Growth and Development Child Discipline/Interactions
You Might Also Like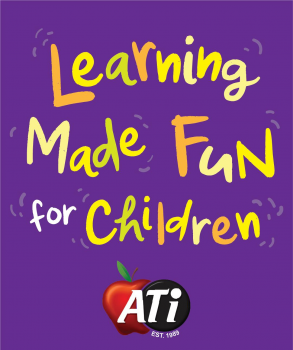 ON DEMAND • WATCH ANYTIME
5 Clock Hours
$34.00