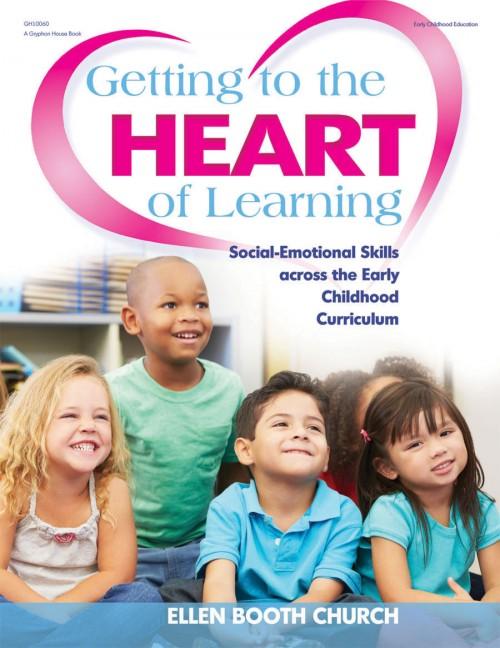 Getting to the Heart of Learning Exam
EXAM
Take Anytime
Earn 8 Clock Hours When You Pass Exam
Pricing:
$32.00
---
This is the EXAM only. Selecting this option assumes that you already have the printed book in your possession and that you simply need to take the exam & print the certificate.

With step-by-step instructions, Getting to the Heart of Learning weaves social-emotional learning into activities that support math, science, literacy, and motor skills. Approved for 8-Clock-Hours of training in most states.

The following is a list of states that recognize this self-study course for 8-Clock-Hours as of January 2019: AL, AR, AZ, CO, CT, FL, IN, KS, ME, MI, MN, MS, NE, NJ, OR, PA, TN, TX, VA and WI.
Category: Environment & Curriculum