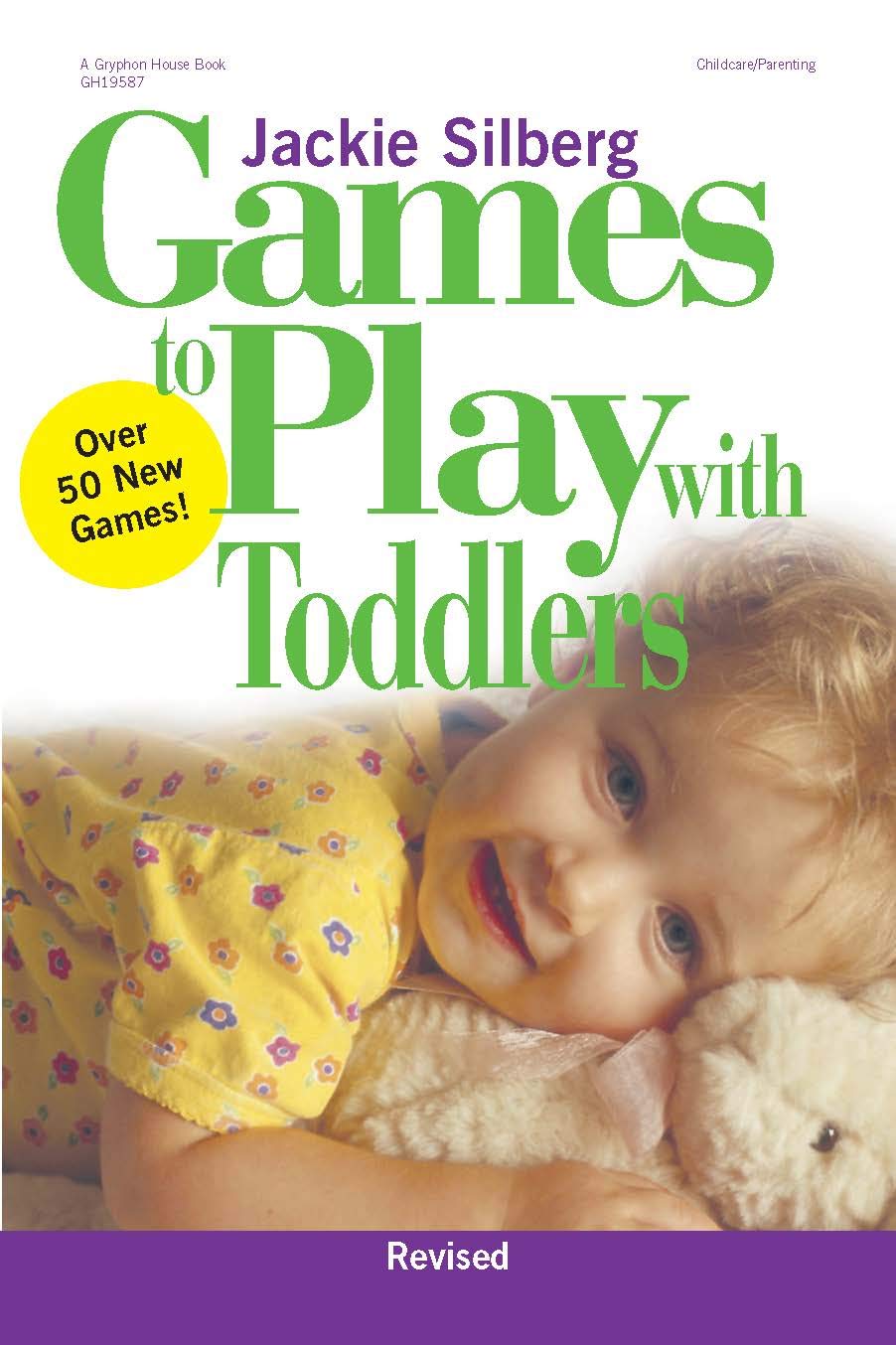 Games to Play with Toddlers Exam
EXAM
Take Anytime
Earn 8 Clock Hours When You Pass Exam
Pricing:
$32.00
---
This is the EXAM only for this book.
Completely revised with over 50 brand new games, this indispensable book helps you develop the areasmost important for the growth of your 12-24 month old. Enjoy fun, easy games that help toddlers learn essential skills includig: balance, coordination, problem solving, language, fine motor skills, creativity, listening.

The following is a list of states that recognize this self-study course for 8-Clock-Hours - as of 2022: AL, AR, AZ, CO, CT, FL, IN, KS, ME, MI, MN, MS, NE, NJ, OK, OR, TX, VA and WI. Those fulfilling their CDA requirements may use this self-study
Provide proof of book purchase when submitting to Appelbaum for your hours.
Category: Environment & Curriculum