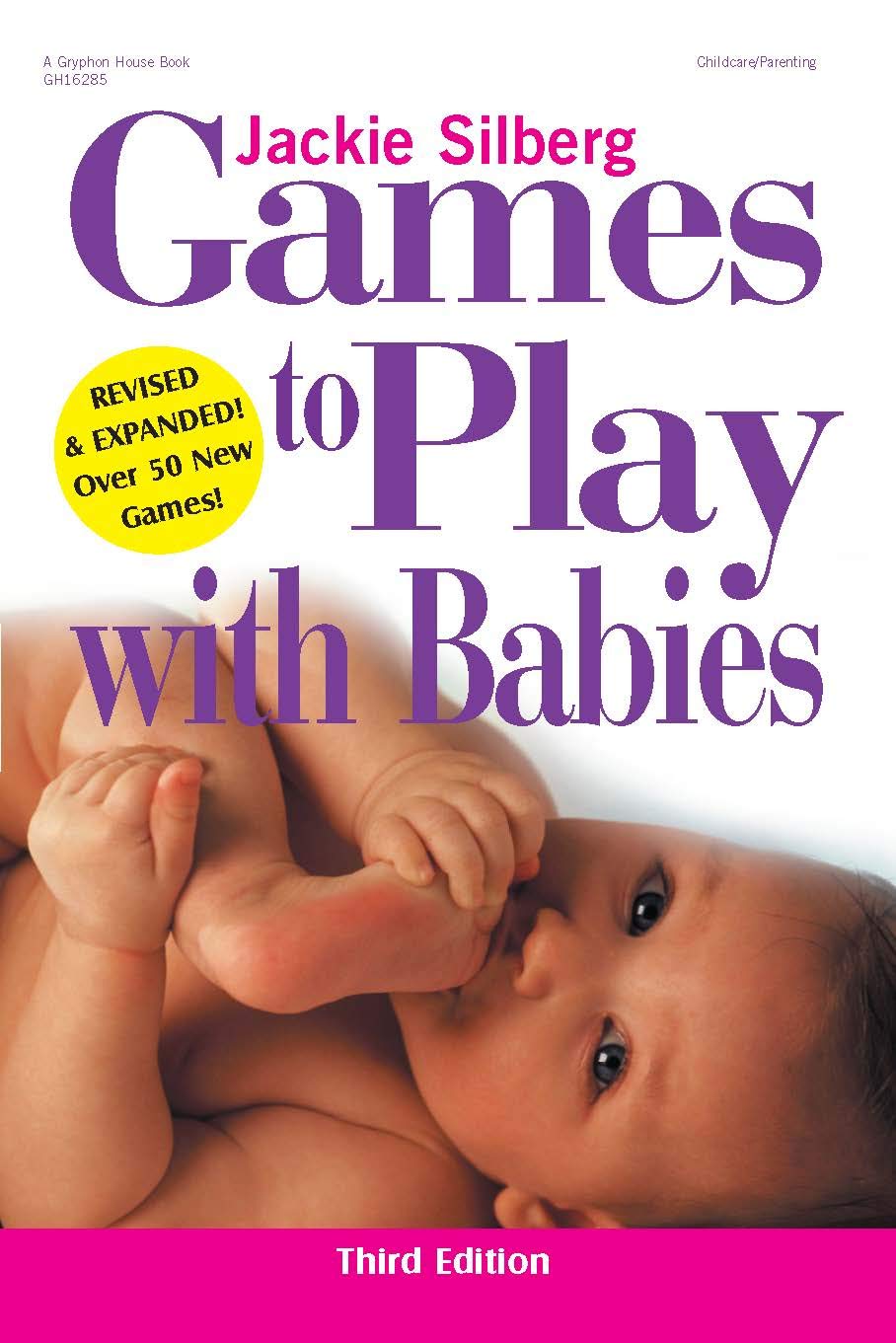 Games to Play with Babies Exam
EXAM
Take Anytime
Earn 8 Clock Hours When You Pass Exam
Pricing:
$32.00
---
This is the EXAM for this book only.
This indispensible book has 50 brand new games and all new illustrations. It shows you how to build important developmental skills while enjoying time with your baby. Use these every day activities to nurture and stimulate self-confidence, coordination, social skills, and much more. Give your baby a great start with this wonderful collection of over 225 fun filled games!

The following is a list of states that recognize this self-study course for 8-Clock-Hours - as of 2022: AL, AR, AZ, CO, CT, FL, IN, KS, ME, MI, MN, MS, NE, NJ, OR, TX, VA and WI. Those fulfilling their CDA requirements may use this self-study.
Category: Environment & Curriculum