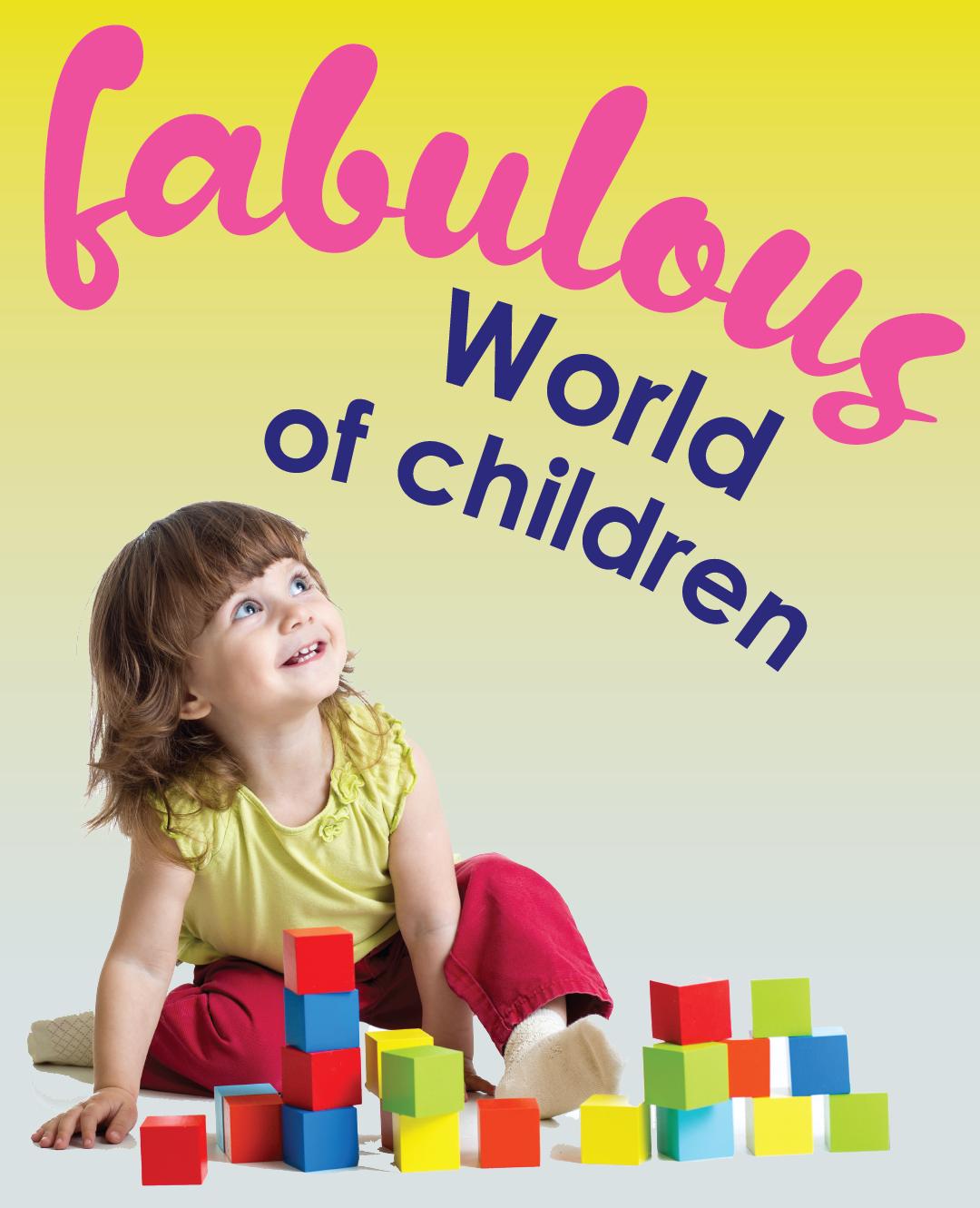 Fabulous World of Children
Webinar recorded on April 25, 2020
ON-DEMAND SEMINAR
Watch Anytime
Earn 3 Clock Hours When You Pass Exam
Pricing:
$25.00
---
This is the exam for those who will watch the "Live Online Webinar" taking place on April 25, 2020. For those who do not participate during the live training, you can watch it "On Demand." Simply click on the "Courses" tab. The "On Demand" viewing option will be available in the "Courses" section of this site beginning Tuesday, April 28, 2020.
The following topics were covered:
* Success Strategies for Children with ADHD
* Giggles & Jiggles: Fun Circle Time Activities
* Updates about Covid-19 and Child Care
* Celebrating Differences So All Children Succeed
No longer available to Missouri viewers.
Category: Discipline/Guidance & Development Environment & Curriculum