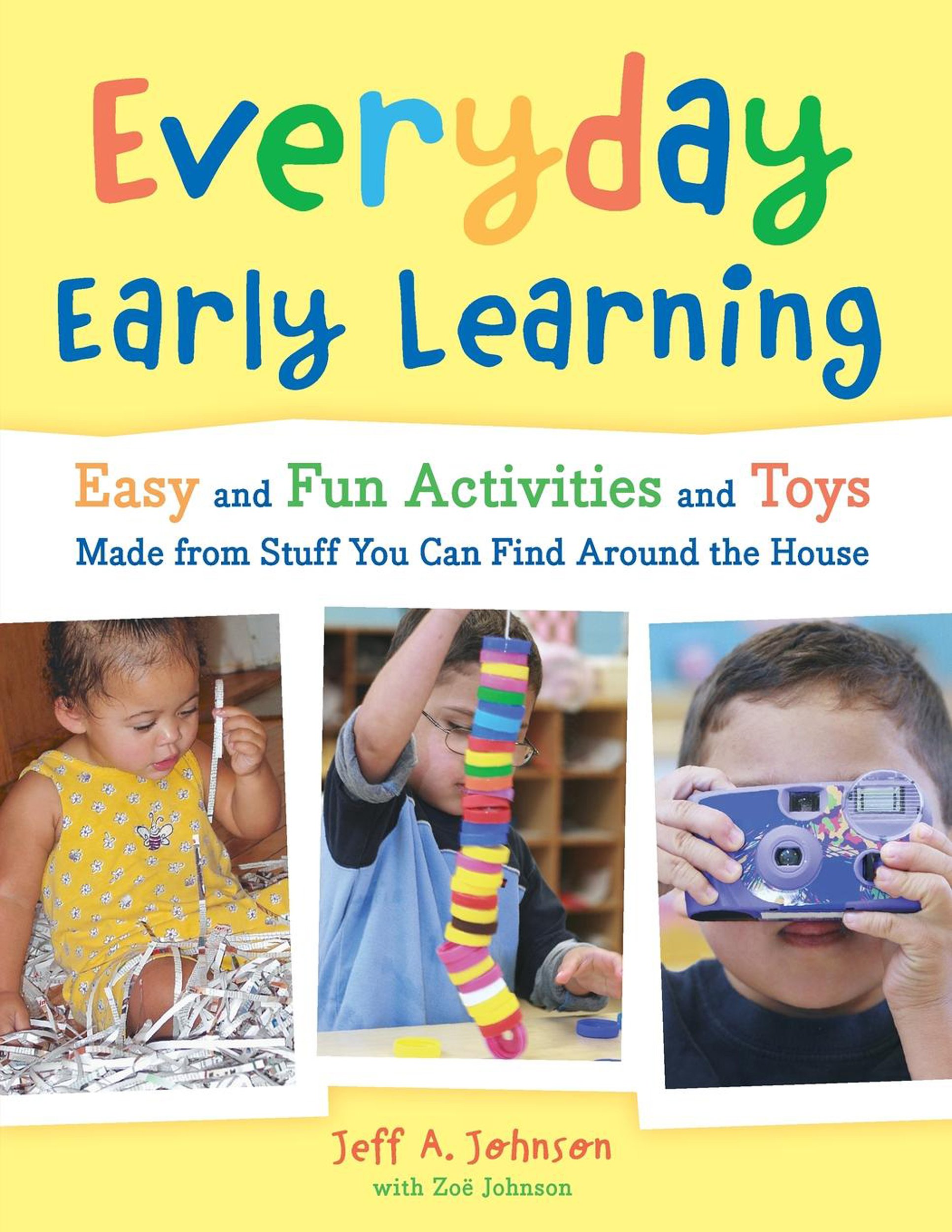 Everyday Early Learning Exam
EXAM
Take Anytime
Earn 5 Clock Hours When You Pass Exam
Pricing:
$20.00
---
This is only the EXAM for this book.

Everyday Early Learning This book is filled with Easy and Fun Activities & Toys made from stuff you can find around the house. You will find activities that promote learning simply by letting children be children. There are over 75 ideas to get children exploring and discovering using common items, such as craft sticks, cookie cutters and many more simple items. Recognized for 5 Clock Hours in many states.

The following is a list of states that recognize this self study course as of 2022: AL, AR, AZ, CO, CT, FL, IN, KS, ME, MI, MN, MS, NE, NJ, OR, TX, VA, and WI.

Those fulfilling their CDA requirements may use this self-study.
Category: Environment & Curriculum