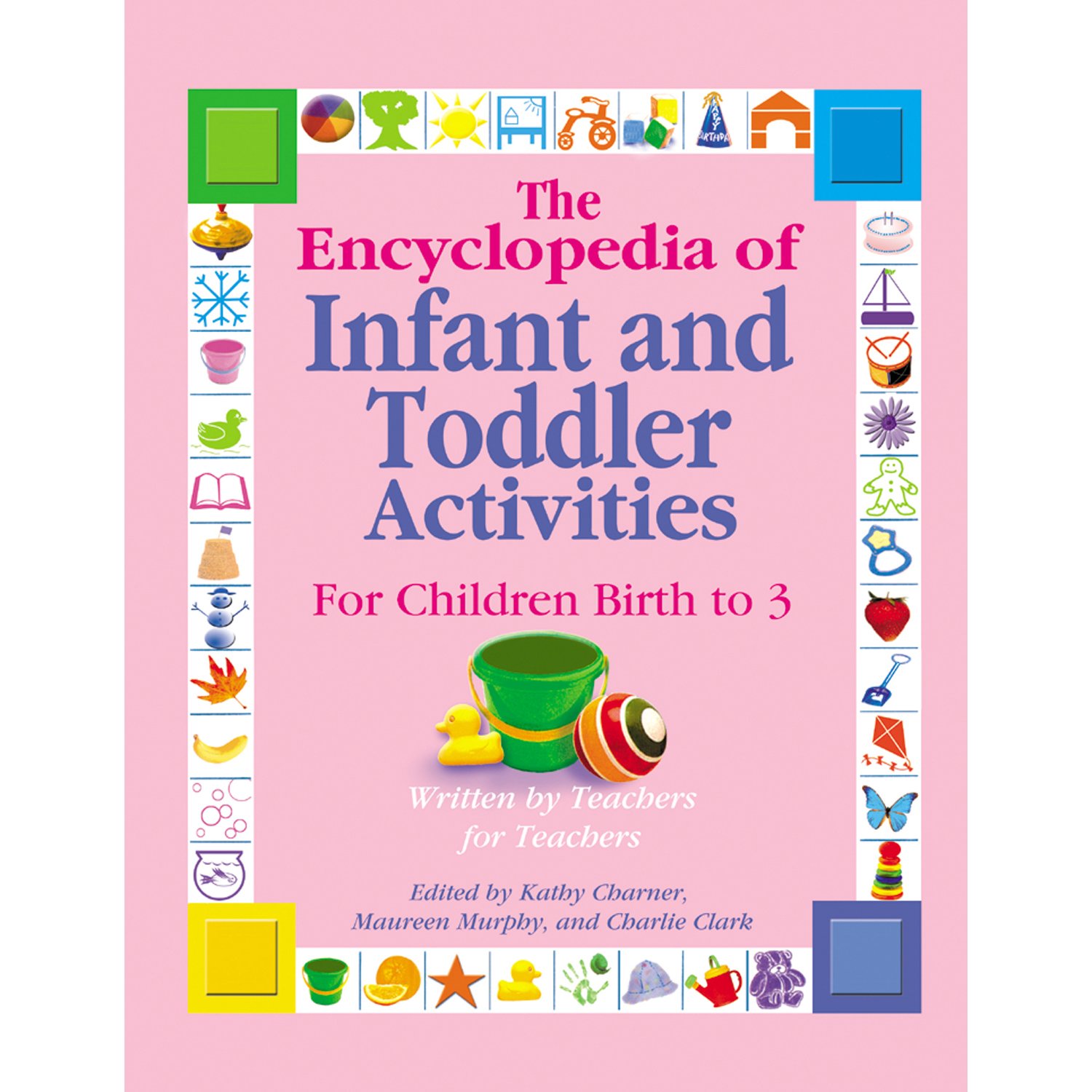 Encyclopedia of Infant/Toddler Activities Exam
For Children Birth to 3
EXAM
Take Anytime
Earn 5 Clock Hours When You Pass Exam
Pricing:
$20.00
---
This is only the EXAM for this book.
Look at your book cover to make sure you are selecting the correct test. You SHOULD NOT see "revised edition" on your book cover.

The Encyclopedia of Infant and Toddlers Activities book is geared for Children Birth to 3-years. There are over 300 activities just for infants, toddlers, and two's! This book will captivate children's imaginations and create wonderful opportunities for learning. This is a must have for any preschool or child care provider that have infants from 12-months to 3-years-old.

The following is a list of states that recognize this self study course for 5-Clock-Hours as of 2022: AL, AR, AZ, CO, CT, FL, IN, KS, ME, MI, MN, MS, NE, NJ, OK, OR, TX, VA, and WI.

Those fulfilling their CDA requirements may use this self-study.
Category: Environment & Curriculum