Early Childhood Educators ROCK! - ONLINE
LIVE • Online


February 19, 2022
8:30 am to 1:30 pm Central

U.S. Time Zones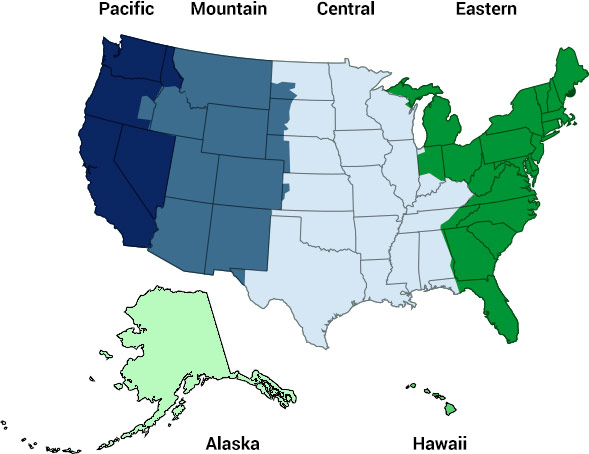 This Seminar Begins At:
4:30 am
Hawaii Time
5:30 am
Alaska Time
6:30 am
Pacific Time
7:30 am
Mountain Time
8:30 am
Central Time
9:30 am
Eastern Time
Credits: 0.50
Earn 5 Clock Hours When You Pass Exam
Seminar Pricing:
$29.99
---
New in 2022!
It is no longer necessary to purchase the end-of-course true/false exam separately! It is now included in every seminar purchase.
Watch LIVE or the recording within 2 weeks of the broadcast date - the recording will be removed on March 5, 2022
* Missouri and Minnesota only: Those in Missouri and Minnesota who wish to receive MOPD/Develop credit must take their certificate exam no later than noon on Monday, February 21, 2022
---
You do not have to choose. All of the following 5 TOPICS will be covered.

Early Childhood Educators Rock All Day Every Day!!!
Discover the magic of being an early childhood educator! Learn 10 ways you influence children's lives now and in the future! The power of the early childhood educator in changing and transforming lives for the future

25 Alternatives to Raising Your Voice, Nagging, and Saying "No"
Do you find yourself sometimes nagging or saying the same things over and over again, and still the children do not listen? Do you say, "no," and some children still do what they want? This topic is for you! Get 25 classroom-proven things to say and do that will end raising voices, nagging, and saying "no."

Play Smart: Brain Boosters for Young Children
The first 5 years hold the keys for brain development in young children * Learn ways to nurture the brain * 4 key components of a brain-based learning environment * The importance of nurturing a growth mindset * Help children with brain-based activities that promote brain smarts

The Essential Success Guide for Teaching Children with ASD, Autism
Discover hope with great strategies to help children with Autism. Get a better understanding of the different levels of Autism Spectrum Disorder and receive practical strategies for success for each level. * Must-knows to help children * Help children learn and succeed * Must know tools for repetitive behaviors * sensory processing * ways to help with communication & social skills

Every Child is Special! Celebrating Differences
Great ways to teach children to appreciate and respect differences. Learn specific strategies to help all children feel accepted * Prevent teasing and making fun of children, and instead promote kindness and caring.

5-Hour Certificate
After viewing the course, pass a brief follow-up true/false exam for your 5-hour certificate. You will not be able to answer the questions until after the seminar ends. If you watch the seminar, you will be able to easily answer all questions. Those who answer less than 70% correctly will be required to pay a $5 retake fee. No need to worry - failed exams are rare.
You will find the exam in your EXAMS TO TAKE tab.
Regular Registration

NO LATER THAN February 17, 2022

Group size 1-5 people: $29.99 per person

Group size 6+: $24.99 per person

Late Registration

February 18, 19, 2022

Group size 1-5 people: $33.99 per person

Group size 6+: $28.99 per person
Category: Discipline/Guidance & Development Child Growth and Development Social and Emotional Development