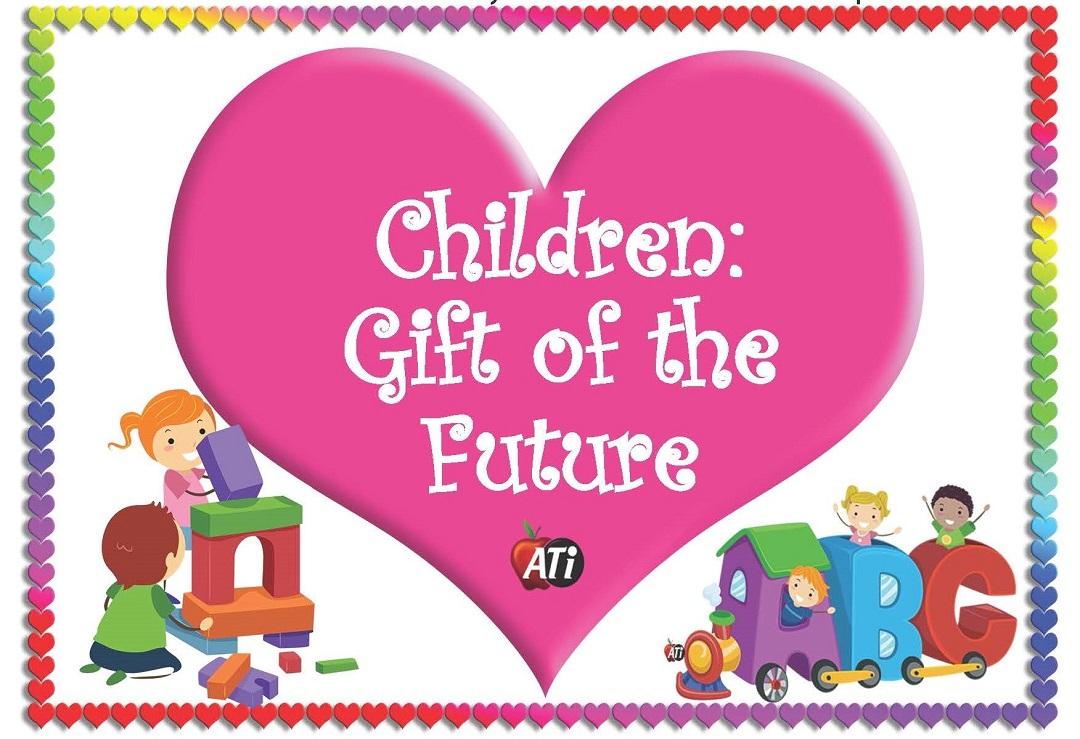 Children: Gift of the Future
ON-DEMAND SEMINAR
Watch Anytime
Earn 4 Clock Hours When You Pass Exam
Pricing:
$22.00
---
Watch the Recording at Your Leisure.
---
Included in this Recording of a Live Training on March 28, 2020:
Topic One: Say "Bye" to Discipline Problems & "Hello" to Solutions that Work
Topic Two: Autism Spectrum Disorder (ASD) Toolbox for Success
Topic Three: Leap into Literacy Fun & Learning
Topic Four: Must-Knows to Communicate & Build a Team with Generation X, Generation Y, and Millennials
4 Hour Certificate
After viewing, pass a brief follow-up quiz for a 4-hour certificate. (Retake fee $5)
CDA CANDIDATES: This training can be applied toward the CDA formal early childhood training requirement of 120 hours.
*This course may not be approved in your state. Please check with your state or call our office to verify
Category: Discipline/Guidance & Development Environment & Curriculum Family & Community
You Might Also Like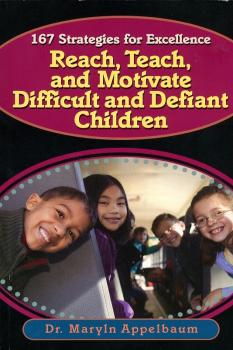 E-Book
8 Clock Hours
$42.00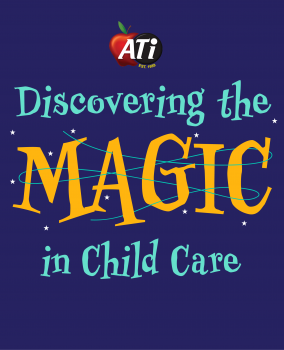 ON DEMAND • WATCH ANYTIME
5 Clock Hours
$34.00