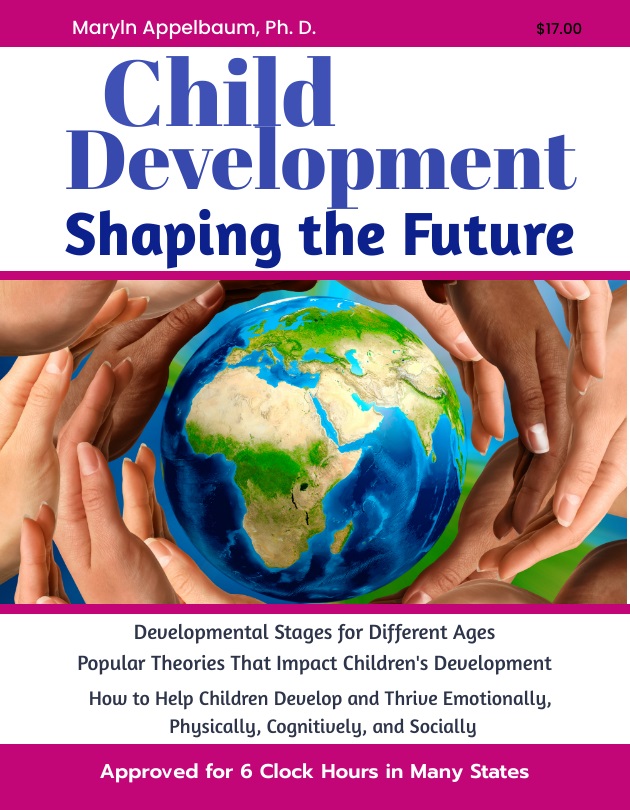 Child Development: Shaping the Future
Shaping the Future
E-BOOK
Earn 6 Clock Hours When You Pass Exam
Pricing:
$32.00
---
Selecting this course allows you to read the book online, take the test online and print the certificate at your printer. If you already have the printed book in your possession and only need to take the test and print the certificate, select the "Exams" option at the top.
*To purchase a printed copy of this book, go to teacherboutique.com

Learn how to foster your children's emotional, physical, social, and cognitive development. Learn the developmental stages of children, and the skills to master at each age.

The following is a list of states that recognize this self study course for 6-Clock-Hours as of 2022: AL, AR, AZ, CO, CT, FL, IN, KS, ME, MI, MN, MS, NE, NJ, OK, OR, TX, VA, and WI.
Those fulfilling their CDA requirements may use this self-study.
Category: Discipline/Guidance & Development
You Might Also Like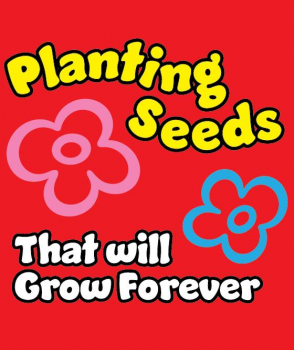 ON DEMAND • WATCH ANYTIME
5 Clock Hours
$34.00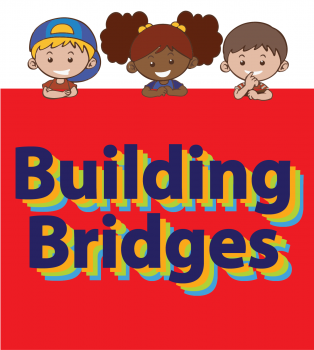 ON DEMAND • WATCH ANYTIME
5 Clock Hours
$34.00