The Extreme Child Seminar - Baltimore
Get Your Hours with ATI ~ Register Today!
U.S. Time Zones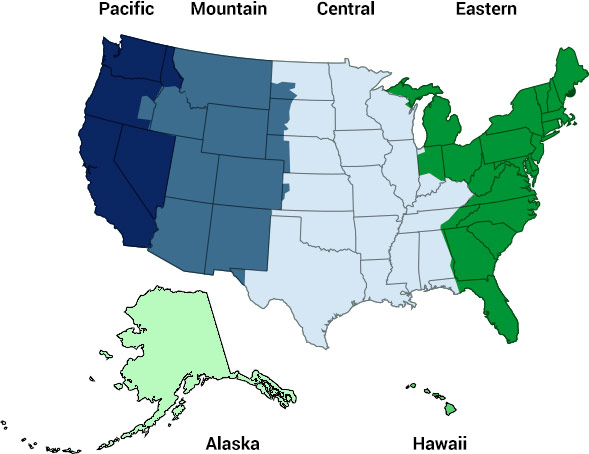 This Seminar Begins At:
2:00 am
Hawaii Time
4:00 am
Alaska Time
5:00 am
Pacific Time
6:00 am
Mountain Time
7:00 am
Central Time
8:00 am
Eastern Time
Credits: 0.60
Earn 6 Clock Hours
Seminar Pricing:
$39.00
---
* REGISTER TO GUARANTEE YOUR SPOT

---
Do you sometimes see "bizarre," "off-the wall," unusual behaviors in your classroom?
Are these behaviors out of the ordinary, and exasperating? This seminar will give you answers for extreme behaviors.

All of the following Success Strategies for children who challenge you the most will be covered.
Running

Climbing on Tables and Chairs

Biting

Screaming and Yelling

Off the Wall Behaviors like Licking Anything in Sight

Children Who Can't Keep Their Hands to Themselves

Head Banging

Children Who Won't Nap

Anger and Defiance

Tattling

Disrespect

Excessive and Extreme Talking

Impulsivity

Lying

Not Wanting to Share or Take Turns
You'll Also Receive These Answers
"Secret Keys" to Managing EXTREME Behavior

Five Major Mistakes Teachers Make

Two Magical Truths for Managing Behavior

Reasons Children Behave EXTREMELY

Must-Knows for Handling Extreme Misbehavior

Tips for EXTREMELY Active Children

Key Phrases to Gain Cooperation

Identify and Avoid the Top 10 Teacher Talk Traps

How to Teach Children Self-Control

Signals for Achieving Order in the Classroom

How to Talk to Children So They Listen

Teacher Mistakes that Cause Children to Resist

6-Hour Certificate
Receive 6 CLOCK HOURS (.6 CEUs)
This event will be submitted for approval to the Maryland Dept of Education, Division of Early Childhood.
Meets the Maryland Core Competency areas.

---
Guidelines
There will be an on-your-own lunch break at 11:30am for 1-hour.

Coffee and snacks will not be provided.
---
Regular Registration
NO LATER THAN July 17, 2023
Group size 1-9 people: $39 per person
Group size 10+: $36 per person
Late Registration
After July 17, 2023
Group size 1-9 people: $44 per person
Group size 10+: $41 per person
Category: Discipline/Guidance & Development Child Growth and Development