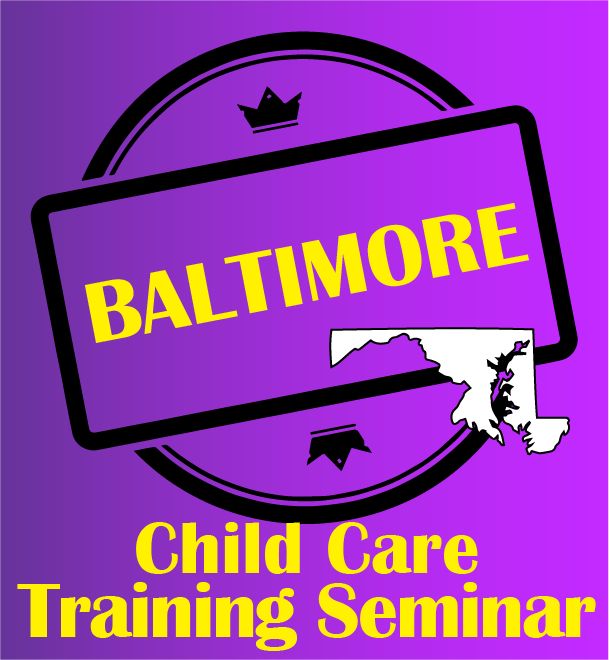 Children's Behaviors that Challenge Teachers - Baltimore
Get Your Hours with ATI ~ Register Today!
U.S. Time Zones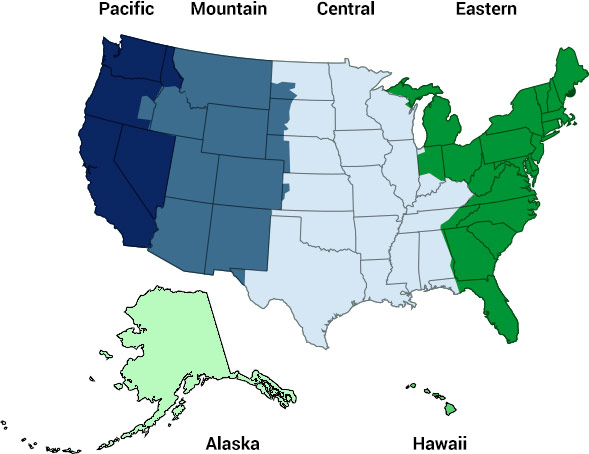 This Seminar Begins At:
2:00 am
Hawaii Time
4:00 am
Alaska Time
5:00 am
Pacific Time
6:00 am
Mountain Time
7:00 am
Central Time
8:00 am
Eastern Time
Credits: 0.60
Earn 6 Clock Hours
Seminar Pricing:
$44.00
---
* REGISTER TO GUARANTEE YOUR SPOT
Meets the Maryland Core Competency Area: Child Development - 6 Hours
Approved by the Office of Child Care
Approval Number: CWO-161689
Course ID: AT-06162023-01.
---
Do you sometimes see developmentally unusual behaviors in your classroom? This seminar will give you answers for children's behaviors that challenge teachers the most.

All of the following Success Strategies for children who exhibit developmentally inapprorpriate behavior will be covered.
Running

Hitting

Climbing on Tables and Chairs

Biting

Screaming and Yelling

Licking

Empathy and Respect

Head Banging

Naptime

Anger and Defiance

Tattling

Disrespect

Excessive Talking

Impulsivity

Untruthful

Share or Taking Turns
You'll Also Receive These Answers
"Secret Keys" to Managing Behavior

Five Major Mistakes Teachers Make

Two Magical Truths for Managing Behavior

Must-Knows for Handling Misbehavior

Tips for Active Children

Key Phrases to Gain Cooperation

Identify and Avoid the Top 10 Teacher Talk Traps

How to Teach Children Self-Control

Signals for Achieving Order in the Classroom

How to Talk to Children So They Listen

Teacher Mistakes that Cause Children to Resist

6-Hour Certificate
Receive 6 CLOCK HOURS (.6 CEUs)
This event will be submitted for approval to the Maryland Dept of Education, Division of Early Childhood.
Meets the Maryland Core Competency Area: Child Development - 6 Hours
Approved by the Office of Child Care. Approval Number: CWO-161689.
---
Guidelines
There will be an on-your-own lunch break at 11:30am for 1-hour.

Coffee and snacks will not be provided.
---
Regular Registration
NO LATER THAN July 17, 2023
Group size 1-9 people: $39 per person
Group size 10+: $36 per person
Late Registration
After July 17, 2023
Group size 1-9 people: $44 per person
Group size 10+: $41 per person
Category: Child Growth and Development
---
Presenters:
Doug Medford

Hurray! Doug, the funniest early childhood speaker in America, is going to present this awesome seminar. Audiences across the country sing his praises. Here are just a few of the things that people say about Doug.

"Hilarious laughs & information!"

"Funniest training ever!

"Fun, funny, and informative!"

"Needs to be on Comedy Central!"

"Learned more in one day while laughing!"

"I can't hardly wait for Monday to try out these new techniques in my class!"

"The time flew by."

Doug is one of ATI's most sought-after speakers. He has been training administrators and teachers for over 25-years, and has first-hand experience teaching young children. Doug has presented over 1,000 seminars to more than 300,000 educators all over the United States and in Canada. Doug combines his teaching and presenting experience with his uncanny ability to engage audiences through laughter within minutes as they nod their heads in agreement. There's no getting bored or getting sleepy at his seminars! Audiences go back to work motivated and with great strategies. You and your staff will too! Get ready for an awesome day filled with LOL laughter and learning.