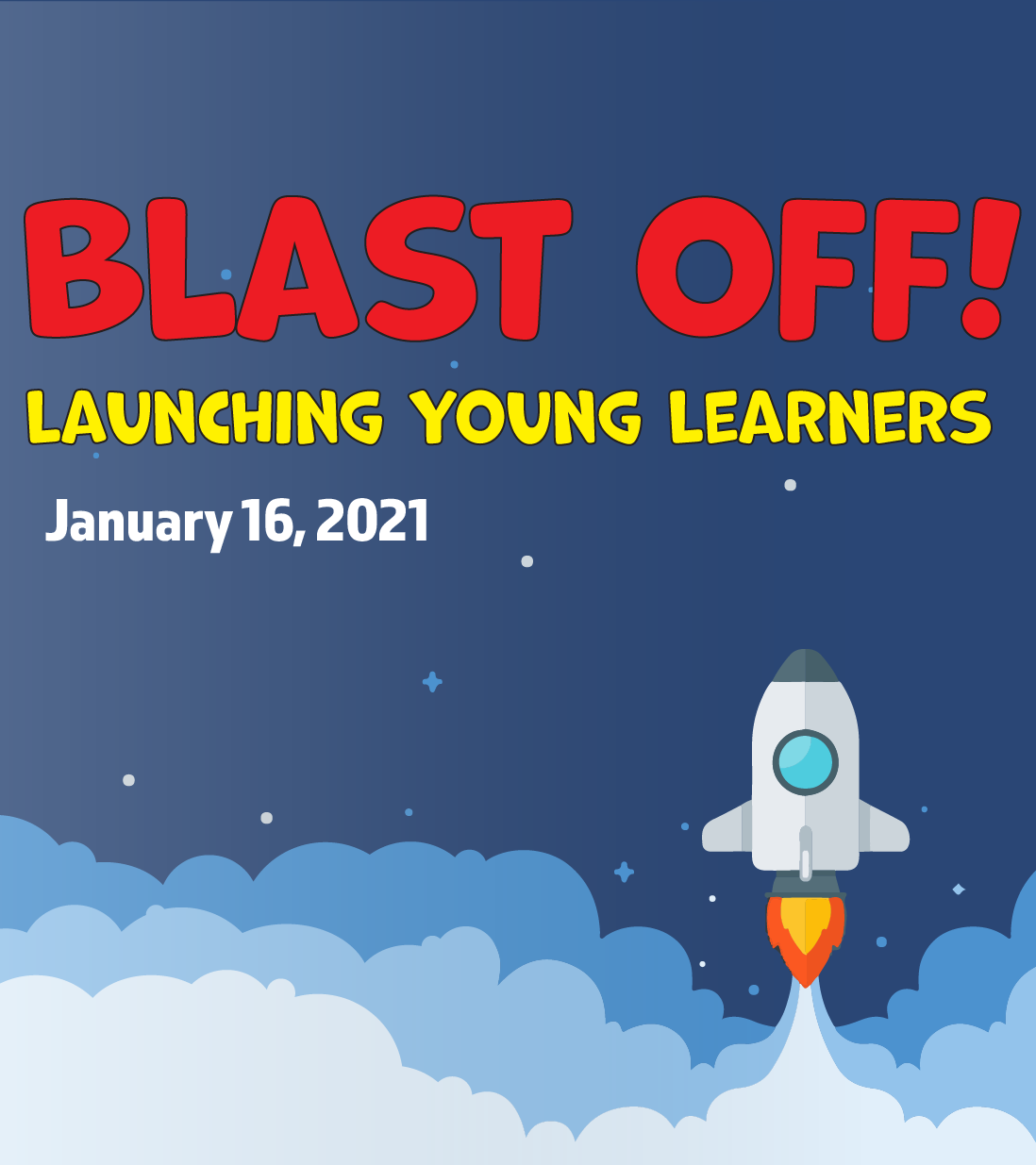 Blast Off! Launching Young Learners - LIVE
Live Online Training
LIVE • Appelbaum Training Institute Broadcast Studio


January 16, 2021
08:30 am to 01:30 pm Central

U.S. Time Zones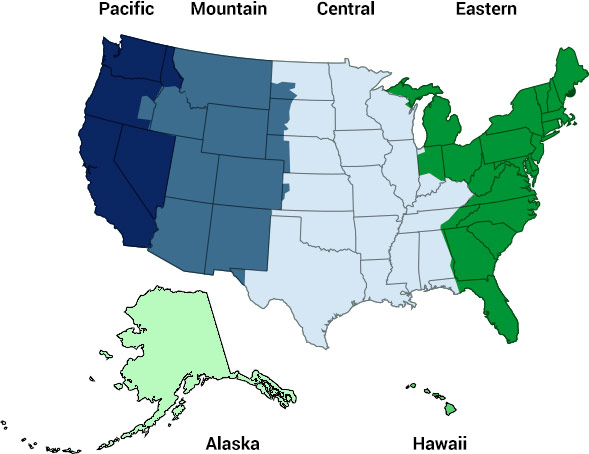 This Seminar Begins At:
04:30 am
Hawaii Time
05:30 am
Alaska Time
06:30 am
Pacific Time
07:30 am
Mountain Time
08:30 am
Central Time
09:30 am
Eastern Time
Credits: 0.50
Earn 5 Clock Hours When You Pass Exam
Seminar Pricing:
$29.00
---
Watch Live or the Recording at Your Leisure.
---
THESE FOUR TOPICS ARE INCLUDED:
Great Classroom Management Strategies for Common Discipline Dilemmas
Do you have many of the same children misbehaving every day? Receive effective strategies you can immediately implement * Solutions for drop-off time * Strategies for Circle time success * Put an end to hurtful behaviors & roughhousing * Calm tantrums * How to settle the sillies and calm children

Awesome Art Activities, Fun and Creativity Kids Love
Art can be a powerful tool in child development that enhances creativity * Receive oodles of art activities using everyday objects like duct tape, cotton balls, paper plates, construction paper, coffee filters, and more * Handprints Fun * Process learning * Enhance creativity and learning through these joyful art activities

"Some Parents Are Driving Us Crazy!" Success Strategies with Challenging Parents
Turn difficult parents into cooperative parents * Strategies for success with the "Know-It-All * Helicopter parent * Backstabbing parent * Parent whose child does no wrong * Parent who thinks you are not fair * Defensive parent * Overly indulgent parent * Angry & negative parents

The Caring Connection: How to Balance Love and Limits
Five powerful ways to establish a caring connection * How to be an Intentional Teacher * The art of meaningful conversations * Ways to gain the trust of children * Promote values in children like respect, honesty, and responsibility * Effective ways to balance and love and caring with limits
5 Hour Certificate
After viewing, pass a brief follow-up quiz for a 5-hour certificate. The quiz is an additional $5 - Click "EXAMS" in the banner menu at the top of this page, find the $5 "BLAST" Exam, and add it to your cart and pay! You will see the exam in your account, but will not be able to take it until after the seminar ends on Saturday.
(Retake fee $2)
Category: Environment & Curriculum Family & Community Child Growth and Development
---
Presenters:
Dr. Maryln Appelbaum

Dr. Maryln Appelbaum is well-known as an outstanding authority on children, education, and families. She has Master's Degrees in Both Psychology and in Education and a Ph.D. in Psychology. She has worked as both an educator and a therapist and has been a consultant throughout the United States. Maryln has been owner and headmaster of three educational centers and one private school for children. She has written more than 30 "how to" books geared exclusively for teachers and parents. She is especially known for her books, DO IT RIGHT, A POSITIVE GUIDE FOR DISCIPLINE, and HOW TO TALK TO KIDS SO THEY LISTEN. Her books, videos, posters, CDs, and audio tapes are used throughout the United States as well as in Canada and in South America. She has been interviewed on television and radio talk shows and has been quoted in newspapers including U.S.A. Today. She received White House Clearance in 1989 as a leading contender for the position of Director of the U.S. Office of Child Care.

Maryln has always loved the challenge of reaching and engaging challenging, hard to reach, tough students. She keeps going until she finds the tools she needs to reach those students. She delights in sharing those tools, strategies, solutions, and interventions with other educators. She makes use of her background in both education as well as psychology. She is powerful, fun, motivational, and most of all caring as she shares her personal experiences working with children. You will leave her seminar filled with information, solutions, and strategies, inspired to implement what you have learned the very next day with your own students.
Marty Appelbaum

MARTIN APPELBAUM, has spent a lifetime dedicated to his objective to make a profound and positive difference in children's lives. In addition to his B.B.A. Degree and Montessori teaching certificate, Martin has been both administrator and director of child care centers and private schools, working his way up from a teacher's aide position. He authored two Early Childhood Education (ECE) courses used by college undergraduate students and ''How to Teach Children to Follow Rules'', ''The Big Book of Play for Little Learners'', and ''Keys to Success''. His zest for living, unique sense of humor, and personal experiences combined with his concentrated knowledge of child care to make each seminar refreshingly fun and information-packed. You will wish you didn't have to wait until Monday to be with your class.

''During today's seminar lunch break, my staff was really upbeat. All shared that they enjoyed Marty and how he made the seminar fun. The week prior we all dreaded giving up our Saturday. Thanks for making this the best seminar that my staff has attended.'' Connie Clampit

''As always I greatly enjoyed your seminar. Each time I come I get refreshed and ready to go. Keep it up!'' Lynnette Smith

''This is the first seminar in 6 years, I have not watched the clock!'' Jennifer Lakussa

"Came in thinking I would not learn anything new. Thank you for proving me wrong and helping me become a better teacher." Michelle Dulyea-Schlies

"Marty Appelbaum trainings are literally "the bomb." Packed full of so many practical things I can use in my classroom." Cheryl Reeve
Doug Medford

DOUG MEDFORD, your presenter, is one of ATI's most sought-after speakers. He has been training administrators and teachers, for over 20-years and has "hands-on" experience teaching young children. Doug has presented over 1,000 seminars to more than 300,000 educators all over the United States and in Canada. He is one of the nation's leading humorists. He will make you roar with laughter while giving you great strategies to use in your classrooms. Doug's comedy is based on observational humor and real classroom happenings and will not offend, contribute to global warming or promote tooth decay.
You Might Also Like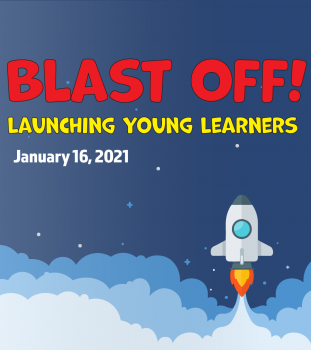 Exam
5 Clock Hours
$5.00