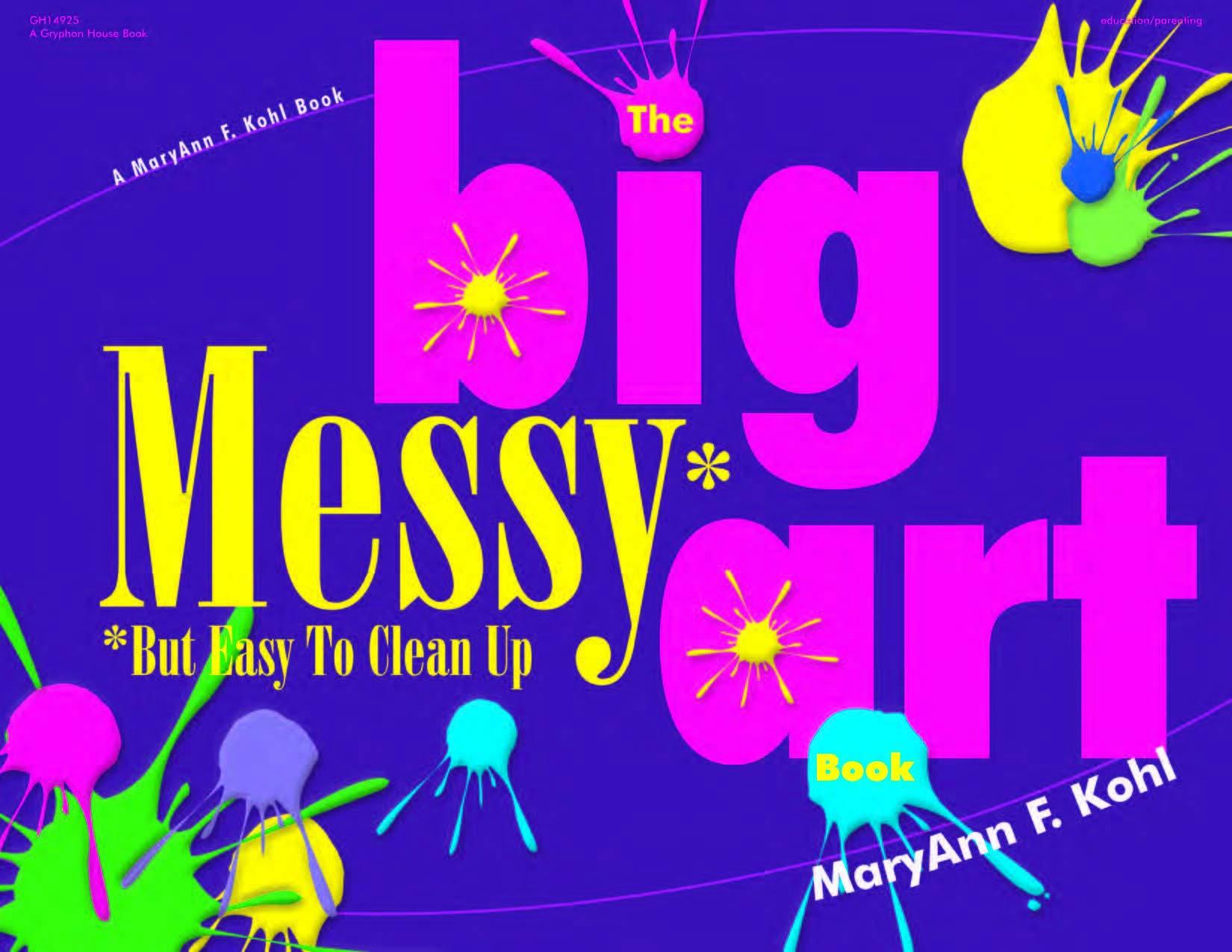 Big Messy Art Exam
EXAM
Take Anytime
Earn 5 Clock Hours When You Pass Exam
Pricing:
$20.00
---
This is only the EXAM for this book. To purchase this book, go to teacherboutique.com

Combine the joy of creativity, the delight of imagination, and the thrill of an art adventure. The Big Messy Art book opens the door for children to explore art on a grander, more expressive scale. Paint a one-of-a-kind masterpiece from a swing, or try painting a hanging ball while it moves! With the Big Messy Art Book, you are giving children the opportunity to go beyond the ordinary and into the amazing! This book is Recognized for 5-Clock-Hours of training in many states.

The following is a list of states that recognize this self study course as of 2022: AL, AR, AZ, CO, CT, FL, IN, KS, ME, MI, MN, MS, NE, NJ, OK, OR, TX, VA, and WI.

Those fulfilling their CDA requirements may use this self-study.
Category: Environment & Curriculum