Ed News 2 Use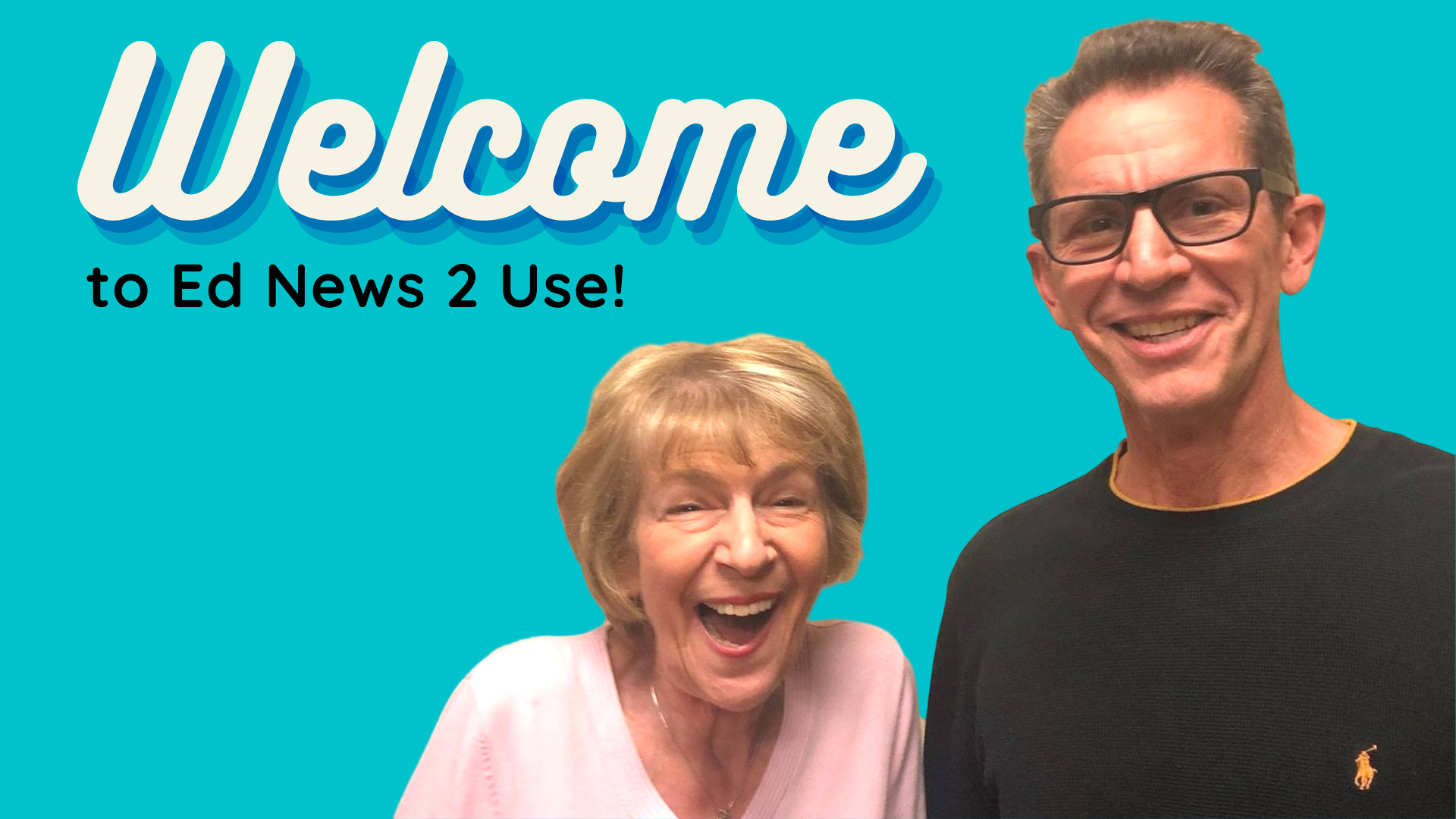 Welcome to the News and Blog Section for ATI Seminars
December 15, 2021
WELCOME EVERYONE
We are very excited to start our blog which will include our thoughts as well as news you can use.
We will be sharing classroom strategies, tips, activities, songs, and the like. We will also share important news and happenings in early education.

MORE IMPORTANTLY
We are here to keep your passion for teaching ignited.
We are here to remind you that you make a difference in a child's life every day.
We are here to tell you that every hero does not wear a mask. Most, are simply standing in the front of a classroom.
Marty Appelbaum and Maryln Appelbaum
---