Message from Maryln
---
---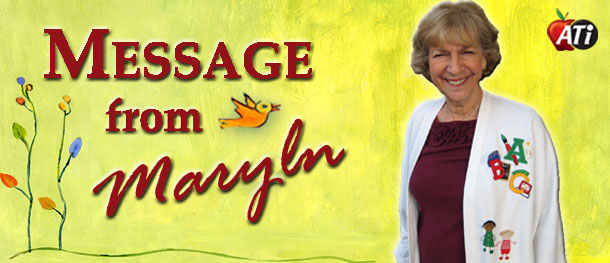 ---
Monday, Oct. 23, 2017

Sunshine skies
It's autumn and there may not always be sunshine skies outside.  However, you can help create sunshine skies inside.  It just takes one kind sentence to change a child's day from feeling like everything is wrong, and the world is a gray place to sunshine skies.
Sunshine skies are made out of words of encouragement, words of hope, and words of love.
Have a great day.  You are a difference maker.

To receive this 'Message' by e-mail every Mon-Fri, send us your e-mail: