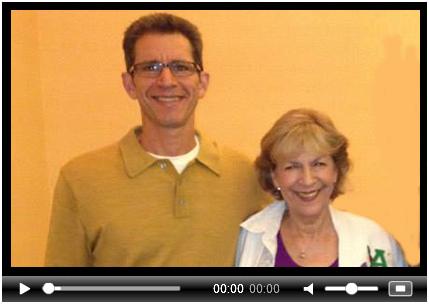 Video - 49 Ways to Handle Tough Kids (EC) Exam
EXAM
Take Anytime
Earn 6 Clock Hours When You Pass Exam
Pricing:
$24.00
---
This exam is for the 49 Ways to Handle Tough Kids video.
Receive effective strategies for children who are angry and have tantrums.
Learn how to handle and prevent tattling.
Receive powerful ways to talk to kids so they listen including children who are strong-willed and argumentative.
Receive great strategies to build a team with parents and foster communication and cooperation.
All of these great strategies are presented by Marty and Maryln Appelbaum, national authorities, in the comfort of your home.

The following is a list of states that recognize this self study course as of January 2019: AL, AR, AZ, CO, CT, FL, IN, KS, ME, MI, MN, MS, NE, NJ, OR, TN, TX, VA, and WI.
Category: Discipline/Guidance & Development