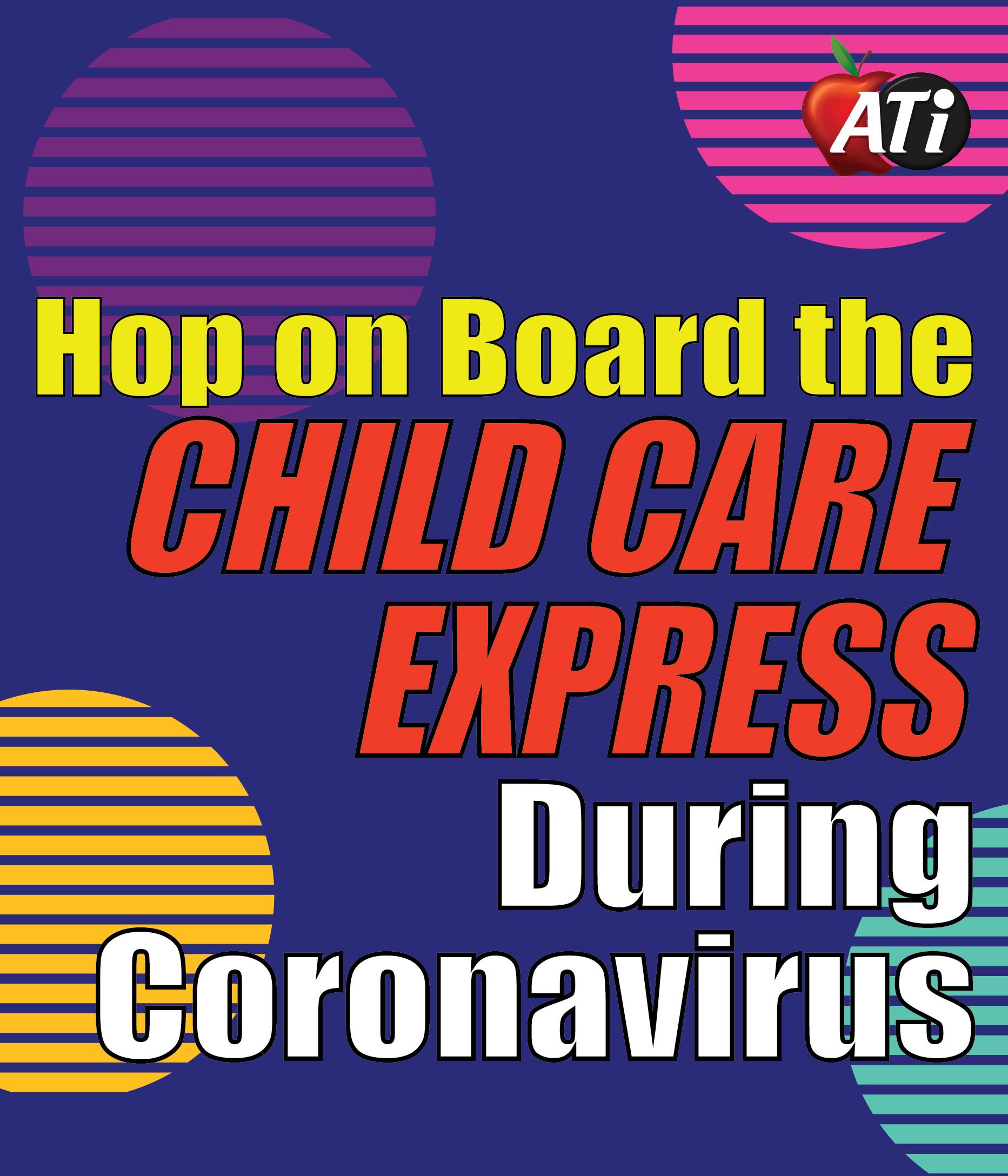 Hop on Board the Child Care Express During Corona Exam
Exam that accompanies the live webinar from May 16, 2020
EXAM
Take Anytime
Earn 3 Clock Hours When You Pass Exam
Pricing:
$10.00
---
This is the exam for those who watched the "Live Online Webinar" that took place on May 16, 2020. For those who did not participate during the live training, you can watch it "On Demand." Simply click on the "Courses" tab. The "On Demand" viewing option will be available in the "Courses" section of this site beginning Wednesday, May 20, 2020.
Webinar topics:
25 Strategies to Stop Hitting and Hurting Behaviors
Teach with Zest Great Ways to Make Learning More Fun
The Strength-Based Method How It Benefits You and the Children During the Coronavirus
A passing grade of 70% or higher earns a certificate.
Category: Discipline/Guidance & Development Environment & Curriculum